Opening A Splinterlands BETA Pack. Did you get yours before they sold out?
I just read an aritcle that showed the last pack of Splinterlands BETA Packs that @stokjockey got before they were totally SOLD OUT!.
I, too, bought a pack!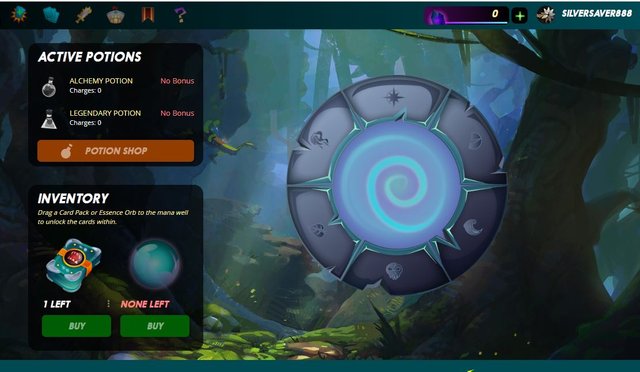 ---
@stokjockey got FOUR... would you believe four... rare cards.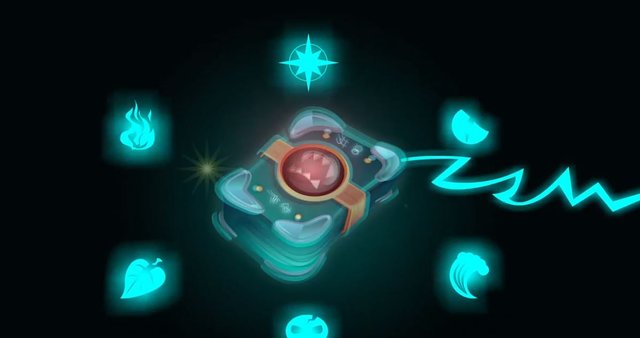 ---
I wonder if I will be as lucky!!!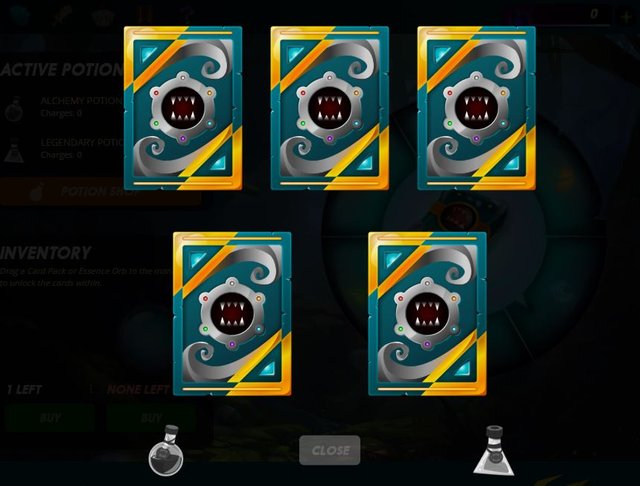 ---
Let us take a look!!!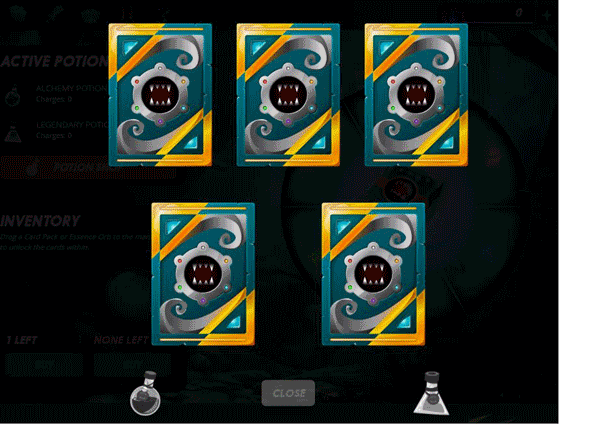 ---
All Beta packs have at least one rare card, and what I got with this Beta Pack was a Rare Water Monster. I think that just to satisfiy my curiosity, I will track this particular card and see how it progresses in value.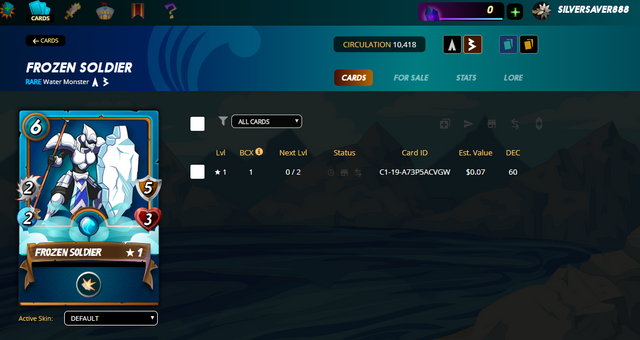 ---
But let me show you my favorite
design
of all the cards... it is the Epic Death Monster
Dark Enchantress
. Perhaps one of these days I will visit the market and get the gold foil ones ($34 for the alpha, $16 for the beta at today's market prices), and have all four! You think?

BTW, I don't play! I just enjoy the card designs.
♥.•:¨¨:•.♥.•::•.♥.•:¨¨*:•.♥
Thank you for viewing this article. I will see you again soon!

@silversaver888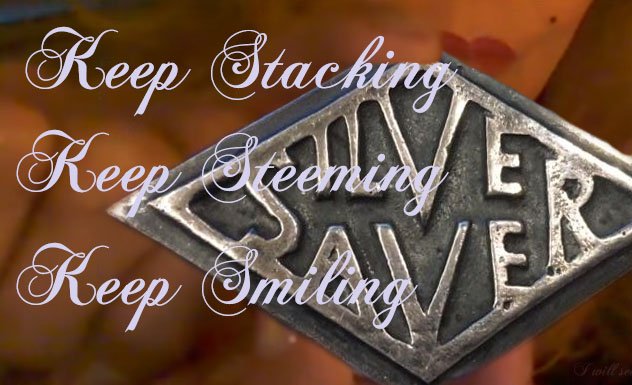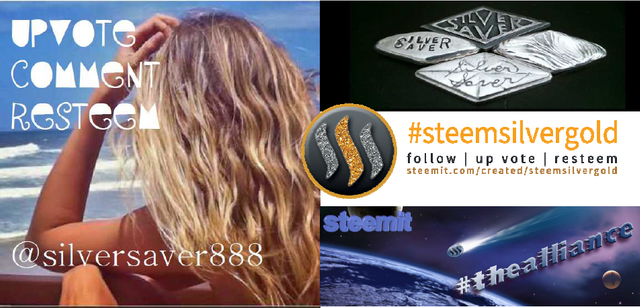 ♥.•:¨¨:•.♥.•::•.♥.•:¨¨*:•.♥
The Silver Saver Channel Bar, ltd. ed.
1 troy ounce, .999 fine silver, hand poured by MK Barz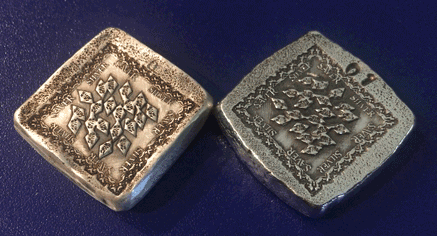 available from MK Barz and Bullion,
click the link here.
Use discount code: SSA10 to get a 10% discount for the Silver Saver Channel Bar. Thanks for your support! Thank you to the
silver savers
of steemit who have added the hand-poured Silver Saver Bar to their collection and stack.
Do you have a Silver Saver Bar? Please let me know if you do the comment section below.
♥.•:¨¨:•.♥.•::•.♥.•:¨¨*:•.♥
---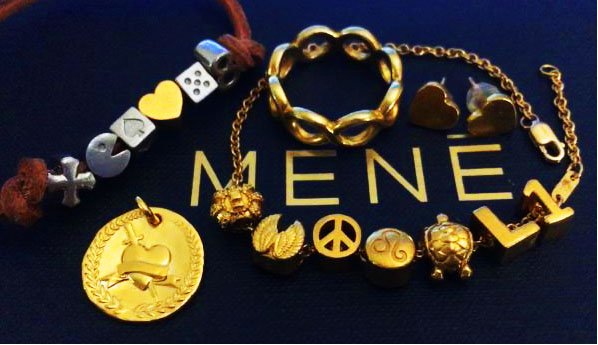 Mene 24K jewelry is a great way to build a gold and platinum stack.
Earn $5 in Mene credit for signing up for Mene with this invite link: https://Mene.com/invite/cK5BKh
---
Make it an awesome Monday!!!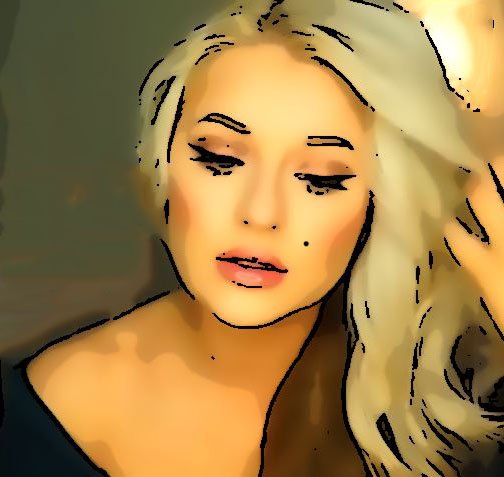 Hugs and Kisses 🤗💕💋!!!!
---
Posted via Marlians.com