End of season and end of year
I have been playing very little lately and yesterday I remembered that it was the last day of the season.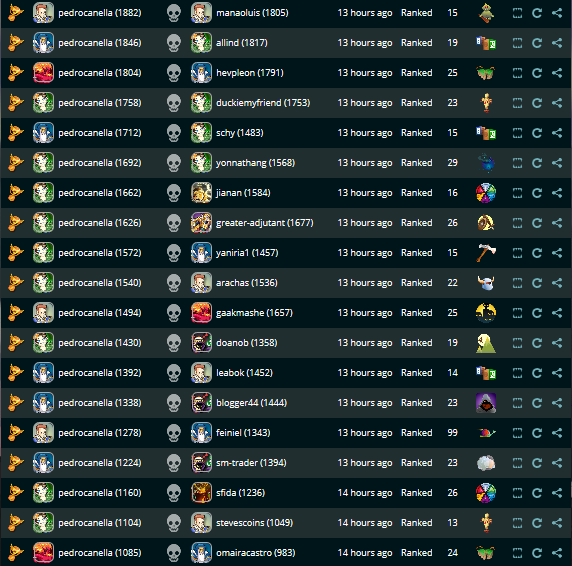 Exactly 3 hours before its end I decided to come in to make up for the lost time and get out of the bronze age.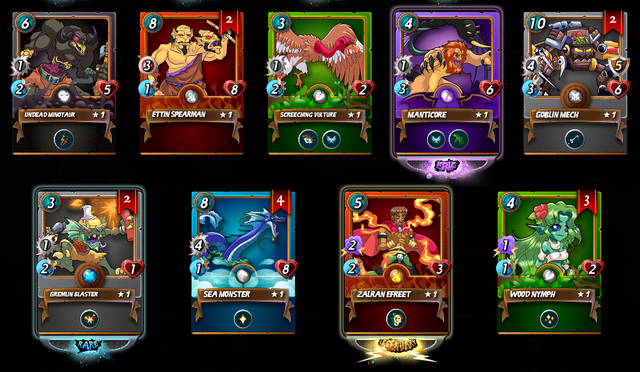 I got a sensational jump to the Gold League, which earned me a 22 card reward. And I was still lucky to find a Legendary.
Happy new year to everyone and this new year give me more time to play!