A Loot Chest Worthy of my Diamond Quest -- Weds, Feb 12
One Quest to Rule them All! (Two, actually, though.)
Yesterday's Quest -- No Mercenaries!
So, I started off my day in the Super Classy Gold 2 League - Classy, but not Pretentious. The No Mercenaries! Quest is nice because only 3 victories are required, but I both often forget to use no Neutral !monster picks and Neutral monsters are super helpful so it's certainly a challenge to win without them.
That being said, I beat up on a few opponents and landed myself with both a completed Quest and Gold League 1, which is a return to the highest level I've ever achieved.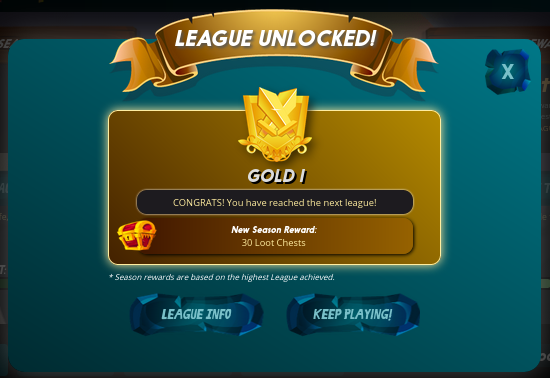 Onward, Upward
And then I said to myself, "Self. You are a mighty member of the Bonecrushers Guild. Certainly press on to Diamond League 3, and victory shall be yours!"
And so I did, and so it was.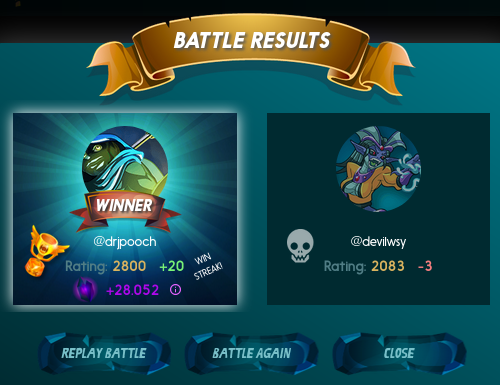 Landed myself in Diamond League 3 on the nose. :) First time ever. Pretty happy about it.
My fancy Diamond Three Loot Box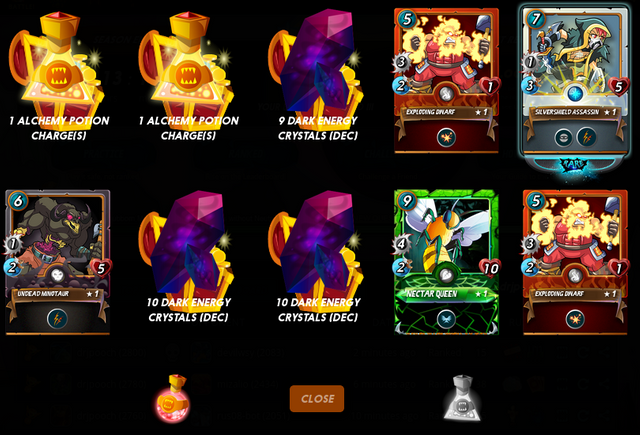 A new Rare Silvershield Assassin plus one of the new Rewards !monster cards Nectar Queen. And then some DEC pittances and some potions. Oh..... Kay. Better than some previous flips, I suppose.....
And then today I Quested again: Death and Taxes
Today's battles were a good bit more challenging than yesterday. I was defeated in 5 battles before finally achieving my 5th victory. Props to @noisme @dikkie @nuclearmonk @itharagaian @stardew -- pretty sure I've battled against several of them before, and I'm pretty sure I might not have won then either.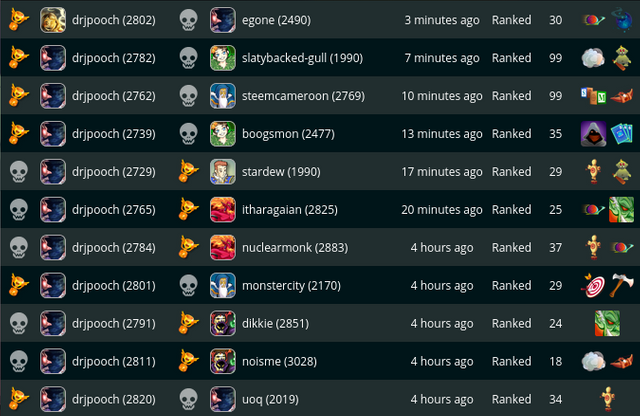 As you can see, these mighty foes knocked me out of my brand new Diamond League 3 for most of my Quest. :( But I churned that cream into butter and crawled out -- back into Diamond 3. With two Rating Points to spare. :)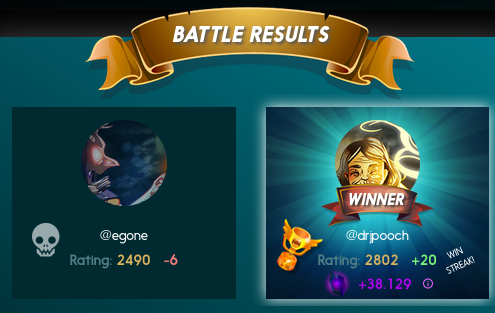 My second fancy Diamond League 3 Loot Box
Yessssss!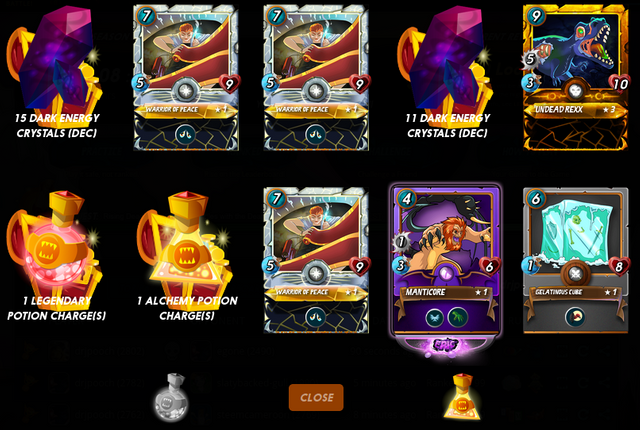 Finally a pretty good Loot Chest. :) A fancy Gold brand new Rewards card Undead Rexx and an Epic Manticore and another new Rewards card Warrior of Peace in triplicate. Oh, and another Gelatinous Cube and potions and DEC bits.
That's about all for today. And yesterday. Stay in Diamond 3 (or higher??) for the rest of the Season?
Happy Battling. :)
If you haven't yet played Splinterlands for some reason, check it out here today!