Mystery potions Suck??
O boy did I fel lucky receiving so much DEC for my wins in Steemmonsters.
I havent bought any Dark Energy Crystals and I'm not the biggest player in town, so I have to scrape it all together and spend it the best way possible.
I asked people like @shoemanchu what to do and I followed there way hoping it would bring me more luck!
I bought the 100% mystery potion and these are my rewards:
Day 1: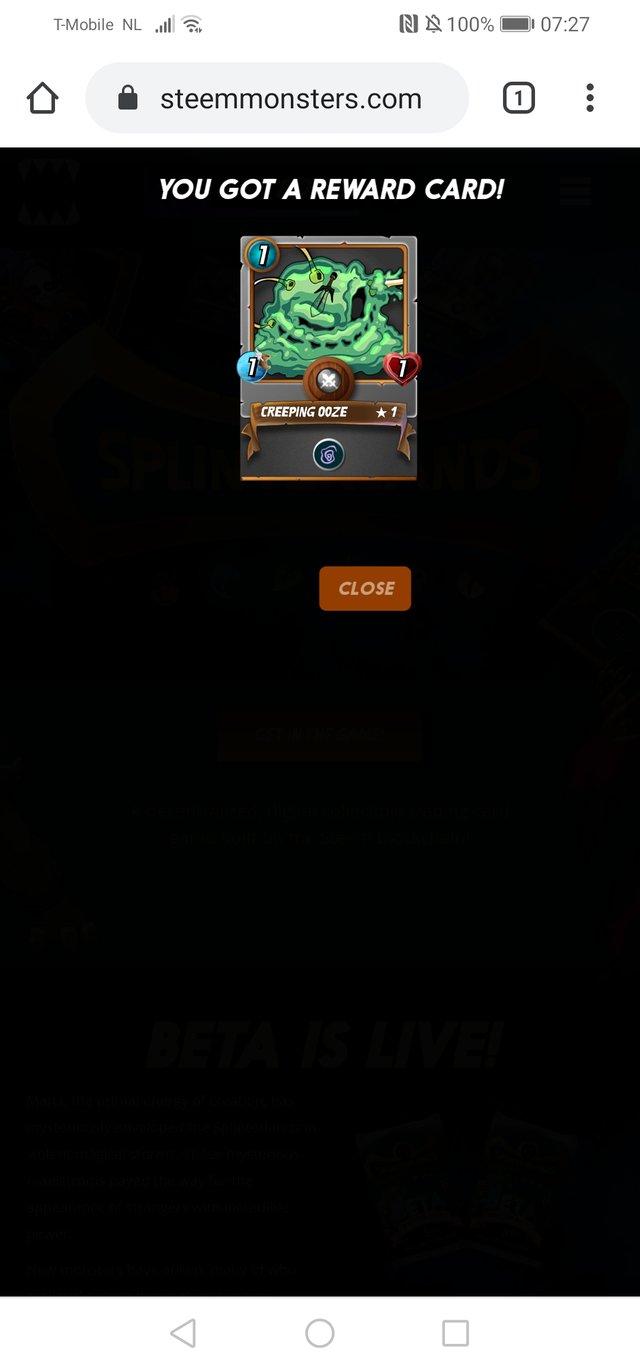 Day 2: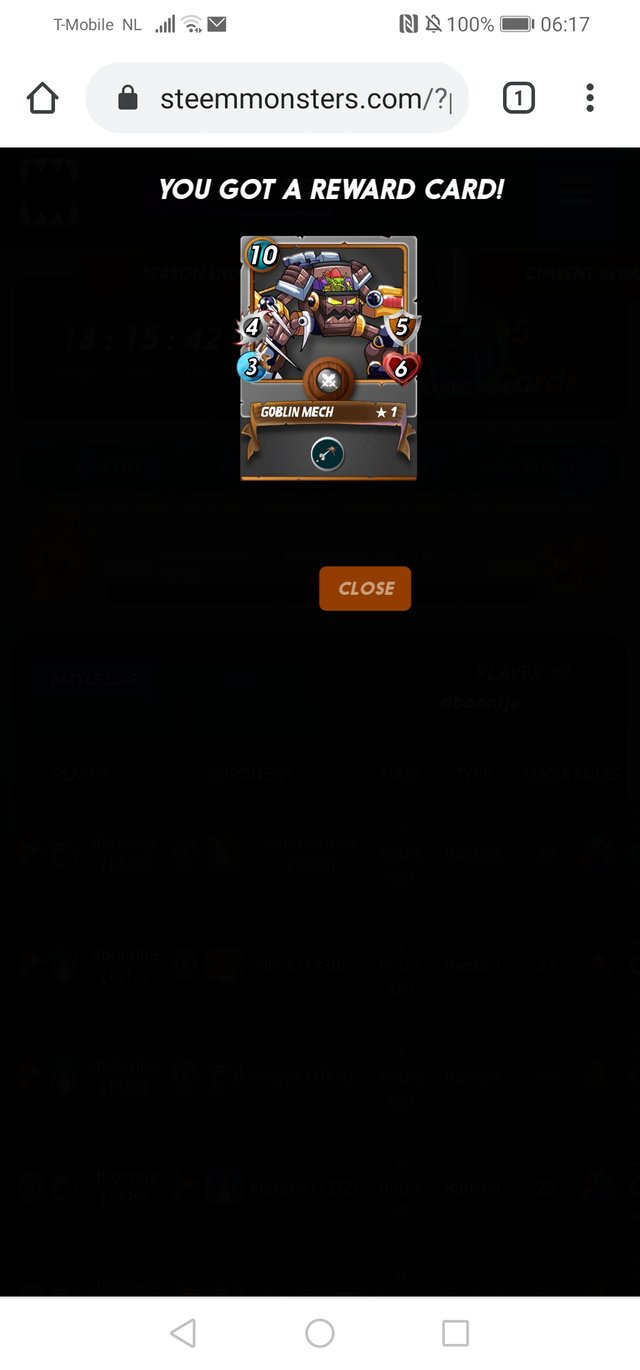 Day 3: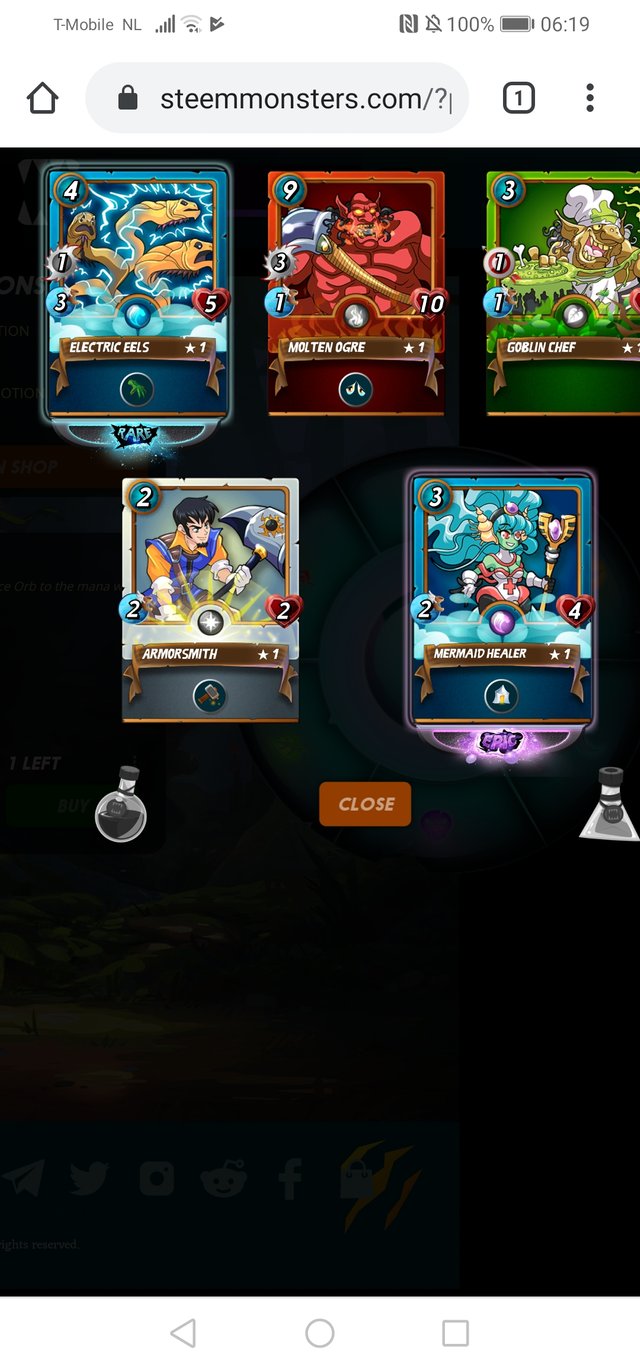 Day 4: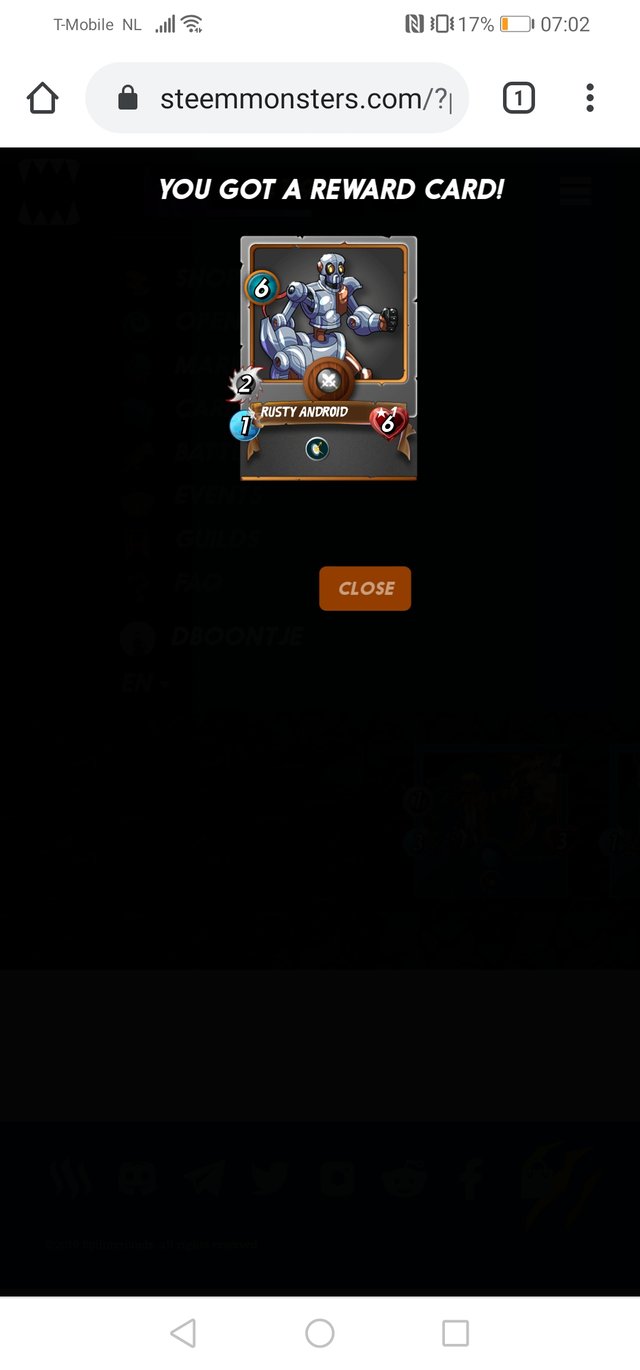 Day 5: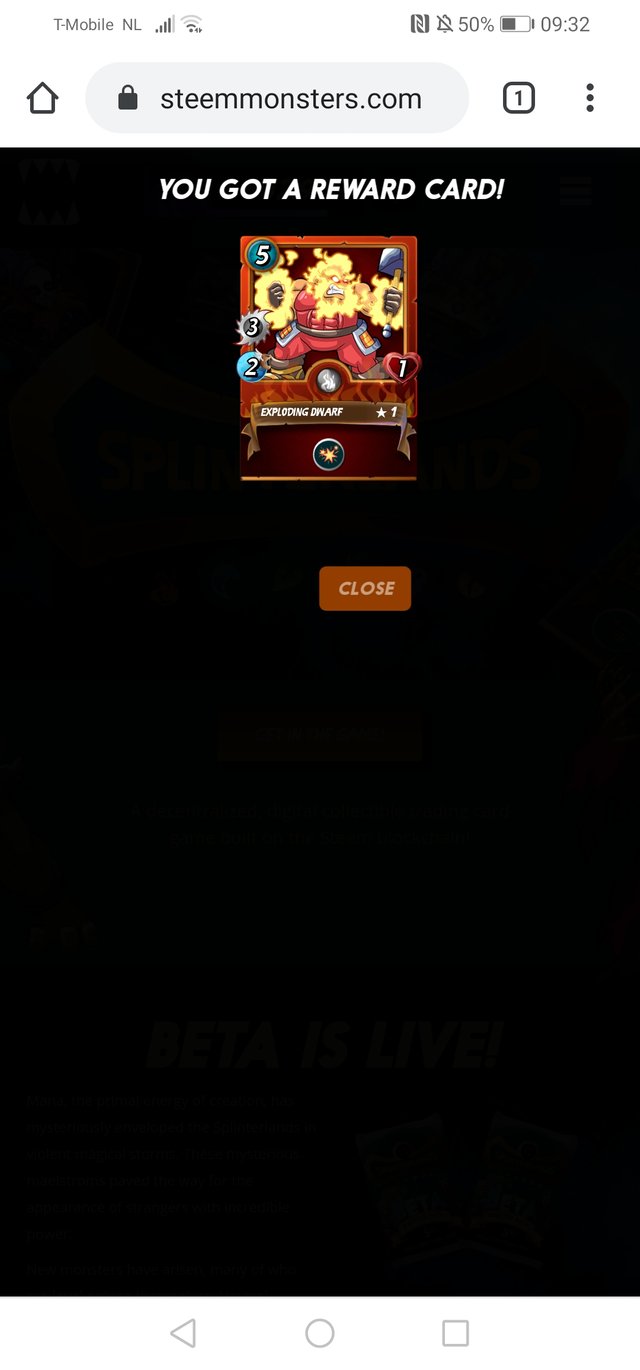 Conclusion:
This week I flushed 6000 DEC down the drain. What a sh*t cards to receive every morning knowing I have to play the game for five weeks or so to earn it back.
What would you do?