Splinterlands News Update 8th December 2019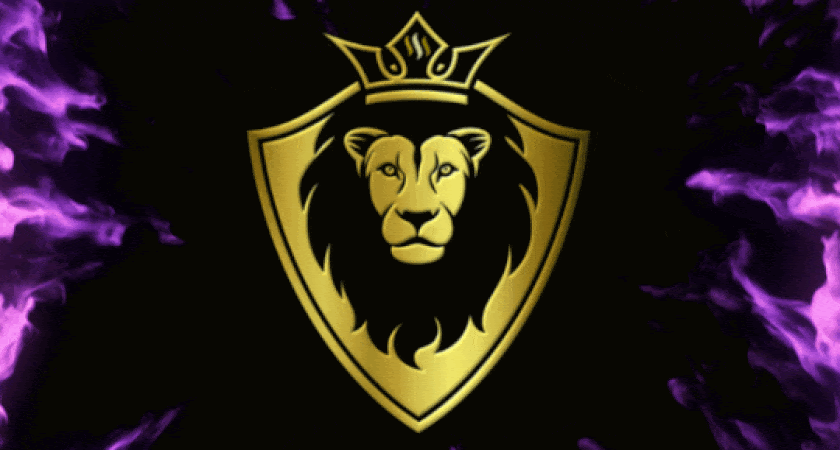 Hi Everyone,
This is @marianaemilia reporting for the @contestkings community.
Today we highlight a new post by @steemmonsters that's just announced delivery of the Chain Golem promotional cards to all those entitled to it.
This was specific to backers in the Kickstarter and Fundition for the UNTAMED edition release.
The Chain Golem is a really strong legendary tank, it has both shield and void that can only be found on the rewards card Lord Arianthus.
If you're part of this select group, keep an eye on your email today as this also includes delivery of the bonus promotional essence orbs.
In this same post it was announced that official communications for the game will now be posted direct via the @splinterlands account.
We recommend checking in on the new page as part of your weekly rhythm as there are many great initiatives on offer to support the community.
With the arrival of the new UNTAMED series many players are slowly learning about the new cards and sharing with the community their impression of them.
Highlighted in this excellent post by @flauwy we can see thoughts and discussion for a possible top 10 to add to your deck.
In another interesting article we check in with @flauwy again as he brings us valuable insights into a card that has a stand out ability in the water splinter.
The new UNTAMED edition Tortisian Fighter acquires the repair skill from level 8 which can be a game changer in competitive decks.
It's certainly great to see interesting thoughts and content creation discussing the new release.
This is evident in new content from @joshmansters that highlights the excitement of opening packs and the design of the different monsters.
The opportunity to discuss tournament performance and outcomes we check in with @sharkmonsters in his most recent post for details.
Are you're interested to read further impressions and experiences of the new collection?
If yes, we recommend this great post by @anouk.nox.spt as we continue to learn more from members of the community.
It's no surprise the Splinterlands encyclopedia book and lore continues to go from strength to strength.
In a new update called The Gloridax of Draykh-Nahka we gain further insights into the world of the monsters and the story associated.
That's a wrap for the news today.
I hope you've enjoyed it, and see you again soon!
Mary Emily 😘