Splinterlands News Update 22nd December 2019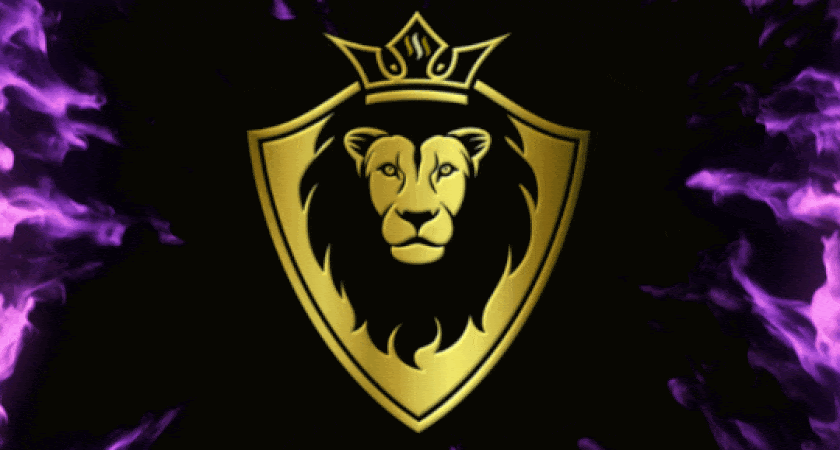 Hi Everyone,
This is @marianaemilia reporting for the @contestkings community.
I think one of the most interesting aspects of our favorite crypto game is the financial side and the possibility to make money.
In this post @clove71 explains in detail 5 ways to earn money in Splinterlands.
The the most effective way to earn a little extra in your daily or weekly blog is to participate in the official challenges that take place.
In addition to the main prize you can recieve great upvotes from the Splinterlands account and curation trail!
Here are some featured examples of interesting content from last week in the share your battle contest.
Let's start by playing with fire with @darthgexe and we also have a damage avoider strategy by author @julisavio that was really interesting.
We can also see a trending post in the tribe by @anouk.nox.spt that introduces us to this innovative market for buying and selling Untamed cards and packs.
The advantage is you can instantly get back up to 7% of the amount you invest based on the data provided in the post.
The website also has a few useful tools to help make purchases easy and the bonus is you keep all your chances of participating in future air drops.
Whilst we are talking about airdrops one more went live!
If you've bought some Untamed packs you'll be able to receive cards via airdrop.
The more packs you buy the higher your chances could be of receiving them in the future.
This is the second out of a total of 14 air drops, so there is still plenty of time.
The latest card is called the Legendary Gloridax Guardian.
In this featured post by author @chronocrypto they highlight that no matter how many packs you buy there will always be a chance of a new airdrop card arriving!
Now let's talk more about the cards where @joshmansters gives us another excellent summary of the new summoners.
We also have @stever82 with his review talking about the fire melee cards in the latest series to build your winning deck.
There has been a new release of reward cards recently and they have started to be put to the test and in a post by @mawit07 this week.
This highlights an interesting match between the popular Lord Ariantus and this new Gelatinous Cube card that has some similarities when compared in certain situations.
The amount of content our community creates is huge and it's hard to list everything in each update we do.
That's why the SPT tag and Splintertalk tribe was set up by the developers of the game.
This tag is used to help distribute SPT tokens through a rewards pool to players talking about the game.
When you use this tag in your post sharing experiences about your journey on Splinterlands the curation team will reward top quality content!
They can then be staked to help influence your vote in the offical Splinterlands tribe window: https://steempeak.com/tribes/SPT
If your interested to join the Contest King guild check out our homepage today!
We also provide each guild member a daily vote to help support your content.
That's a wrap for the news today.
I hope you've enjoyed it and see you again soon!
Mary Emily 😘