SPS and blockchain events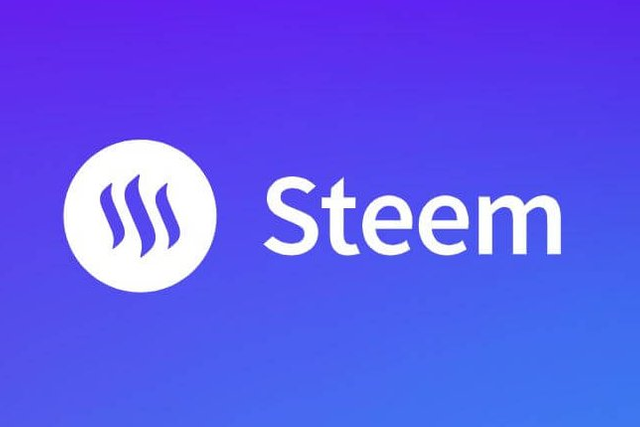 Today I want to talk about what is for me the most overlooked use case of the Steem Proposal System : sending Steemians to blockchain conferences over the world.
Great things to come
I believe it is safe to say that most of Steemians that followed the SteemFest talks, whether by flying to Bangkok or watching it online, felt a boost of optimism regarding our blockchain.
As I've discussed in a previous post, the work of Steemit Inc., the progress of Steem dApps team and the passion of the community as a whole shows how much potential our blockchain has.
Communities and SMT will bring long awaited changes to the Steem blockchain and increase the number of use cases.
Feeling bullish yet? Great, how about making non Steemians feel bullish as well? We have a great technology, but if we want the price to follow, people need to know about it!
SPS
For now, the SPS is mostly used for development and that's great but I think it should also be used to get the word out.
Why not let Steemit Inc. take care of this ?
Blockchain conferences are all over the world while Steemit Inc. is US based. Lots of big conferences take place in Asia and Europe and flying from the States to there would be costly and inefficient.
Steem Community to the rescue
To represent Steem to major conferences, we need Steemians who :
deeply care about Steem ecosystem
are highly knowledgeable about our blockchain and its developments
are comfortable giving public talks and have a track record of public appearances
I believe we have community members matching these characteristics on each continent, and that by leveraging efficiently the SPS, we could be sending one of them to each major blockchain event.
SPS could help cover the cost associated :
Flight ticket
Hotel
Conference ticket
Goodies, banners, etc. (depending on the conference)
Per diem
Working hours
Organization
To make this possible, we need a way to expedite the process and I would like to open the discussion about this here.
First, this kind of SPS should be "all or nothing", since we can't send Steemians to represent the blockchain with insufficient funding. I see 2 ways to do this:
Short-time SPS
Users should make a short-time SPS with a high daily pay and convince enough stakeholders to vote for their proposal to fund their expenses to represent the chain.
With the current limit, I think it would be extremely hard to achieve but that's still a possibility.
Creating a fund
We could create a fund controlled by the major stakeholders via multisig and constantly taking part of the SPS to fund future participations to conferences.
The multisig will make sure these funds are not used for anything else than the expected scope. Since the funds will be secured beforehand, stakeholders will be able to distribute them in a timely manner, after reviewing a request.
I am hoping to see some discussions in the comments about the best way to achieve this.
Pitch!
We will need to find people that are good pitching Steem! For this purpose, I will start in a few days an elevator pitch contest. Elevator pitch is always a very difficult and interesting exercise, since you're limited to 1 minute to present an idea. This is especially true in the case of Steem and I can't wait to see how it goes.
I will personally put 100 SBD as a price and am hoping to see some other stakeholders participate.
I will announce it in more details later this week.
---
@stoodkev
Founder of SteemPlus
Developer of Steem Keychain