The newly-promoted side Wolves is enjoying an excellent start of the season as they sit at the 11th position in the table. Last game week they defeated Westham United as Adama Traore scored in the 90th minute. It was not taken as a surprise as they have hugely impressed with their performance so far in the top flight. They have only lost once so far this season against Leicester City. They were brilliant against Manchester City as they drew 1-1 at home. In a season opener, they held Everton in a 2-2 draw.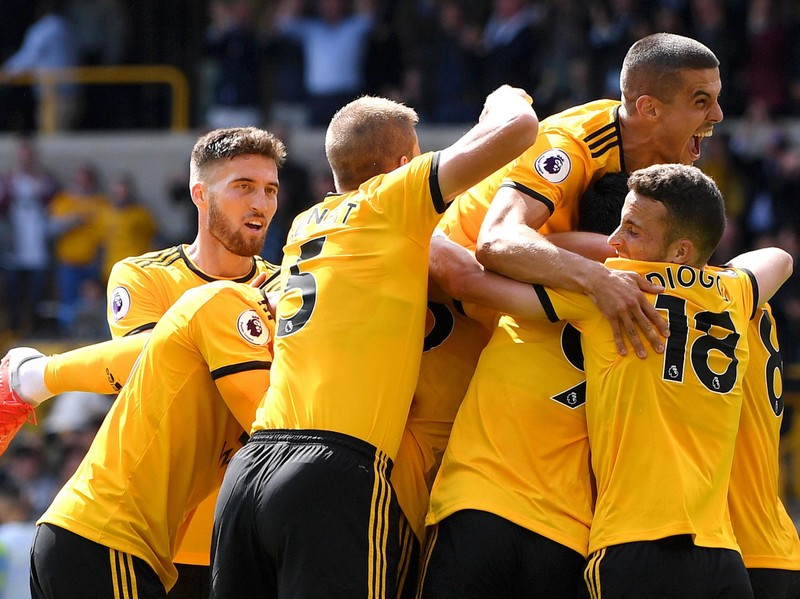 Source: Independent.co.uk


Chinese Fosun Group is the new owner at the Wolves has similar goals and vision as of Citys owner who bought City 10 years ago. Sheikh Mansour has now transformed City as the most powerful club in Europe. The new owners of Wolves are dreaming of similar success. Wolves won the promotion to Premier League with 4 games to spare by winning the Championship. Wolves executive hinted their vision about making the Wolves as one of the best clubs in the World as they were celebrating the promotion.

Wolves first hinted their ambition with their summer signing. They had some famous name from Europe coming into the side. Some of their summer signings are:

1. Adama Traore from Middlesbrough for £18m
2. Rui Patricio from Sporting Lisbon for free
3. Willy Boly from Porto for £10m
4. Raul Jimenez from Benfica on Loan
5. Benik Afobe from Bournemouth for £10m
6. Jonny Castro Otto from Atletico Madrid on Loan
7. Joao Moutinho from Monaco for £5m
8. Leander Dendoncker from Anderlecht on Loan

It is a big thing for a newly promoted side to get the some of the good players from across Europe. But it was Jorge Mendes who had great influence to get these players. Rui Patricio is Portuguese number one goalkeeper and has 73 caps for Portugal. Adama Traore scored the winner for their first victory in the top flight against Westham United. Willy Boly provided the lead for the Wolves against ManCity which was later equalized by Laporte. They have collected good sets of player which is good enough for them to finish into the top half. They are also planning to increase the capacity of Molineux to 50,000 from 31,322.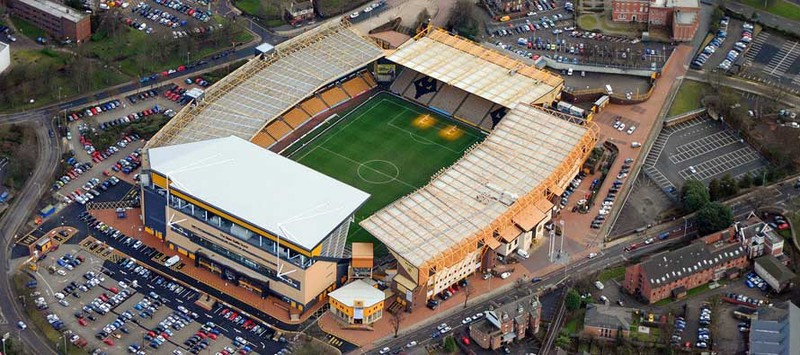 Molineux Stadium. Source


Success doesnt come immediately, but Nuno Espirito Santos side has already shown some glimpse of it in their match against the brilliant Manchester City. Their fans are already singing were Wolverhampton, were on our way back. It may take some time to taste the success. Even Manchester City took plenty of time for it. It took them 3 years to win their first trophy as FA Cup after Sheikh Mansour bought City. Thus, it is a long process and we need to wait and see if Wolves reach the level that their owner and executive dreamed of.

#### What do you think? Is Wolverhampton another Manchester City? Will the rise as one of the best club in England and the World?
Posted in Scorum here