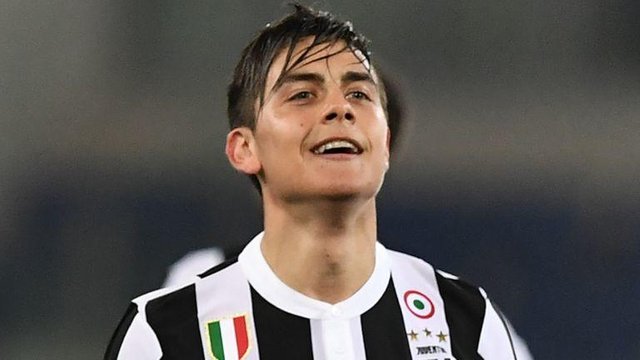 Juventus are back with good fortunes after their three best Defender are back from Injury. Barzagi, Chellili and Bonucci are all back from Injury and they will finally play against Atletico Madrid in the Uefa Champions League Round 16.
Juventus trashed the 19th position Frosinone in the Serie A League week 26 and they are topping the League with 14 point clear to the second position which is Napoli.
Juventus are still yet to lose a game in the Italian Serie A this Season and which I don't think that they can be defeated thorough out all their Serie A league games this Season because they have at least 20 great and quality players in the squad this Season.
Paulo Dybala scored the first goal in the 12 minutes of the match for Juventus while Bonucci scored another goal for Juventus in the 28 Minute of the match while Cristiano Ronaldo scored the last goal in the 64 minutes of the game, bringing the final score line to ( 3 - 0)