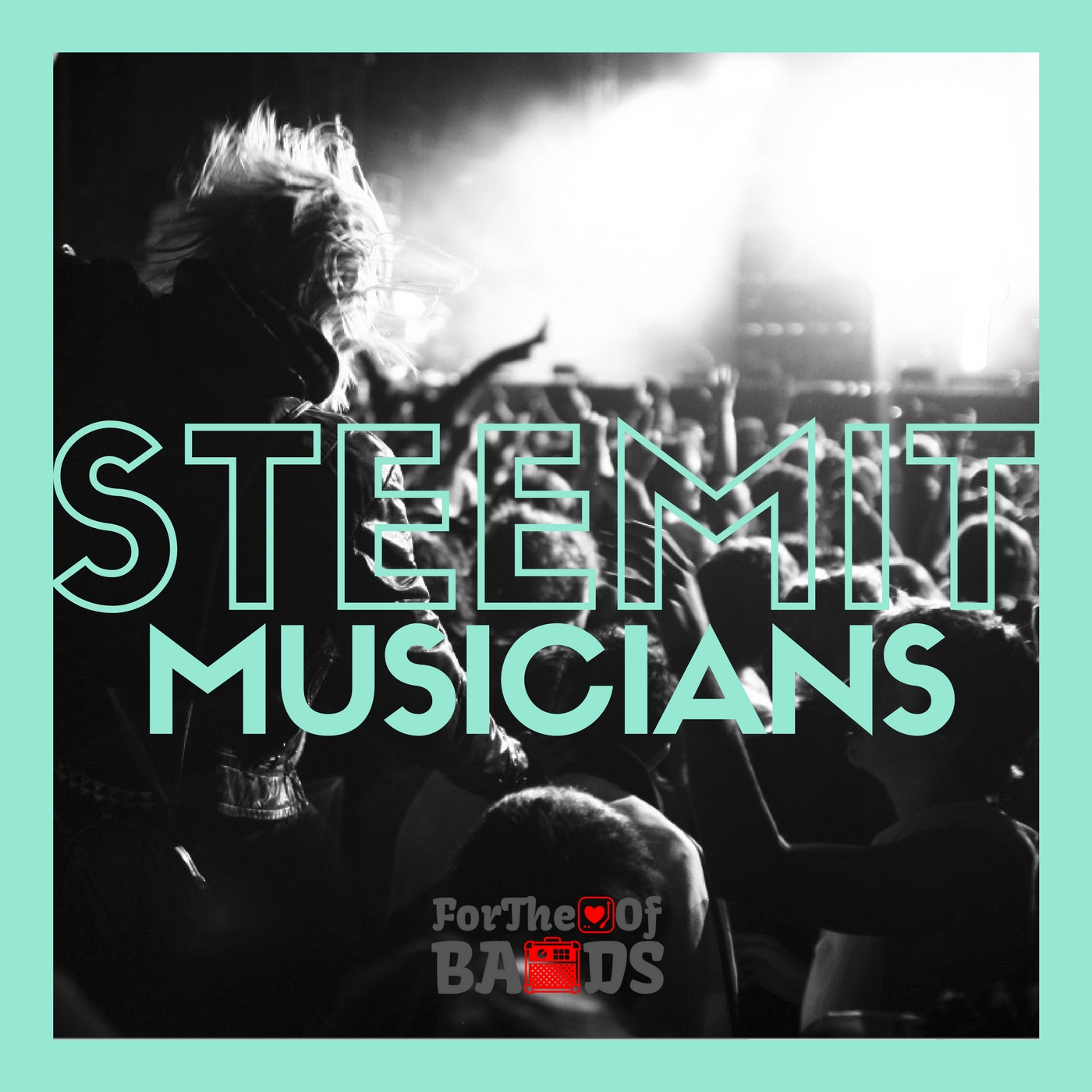 We've browsed Spotify and came to the conclusion that there isn't a Steemit Musicians Spotify playlist yet. Because we think that's a shame, we've created this new playlist. So for your listening pleasure, we want to curate one :-D
Link to playlist: https://open.spotify.com/user/fortheloveofbands/playlist/4X5brRtY5OxwpWSCI0rEtm?si=u-kSnT1eTZWuXhB-_f8AVg
How to get your track(s) on this playlist?
Comment below with a link to the track you want added.
Follow the playlist (and stream regularly :) )
Resteem this post.
We'll add the track to the playlist.
It's as simple as that! :-)
We'll create a new post every Sunday to give you an update and to be able to get new submissions. Oh, resteem this post and follow this account to stay up-to-date about playlists, reviews, industry tips and much more.
Let's reward creativity together!