Something that Wenger regrets during his career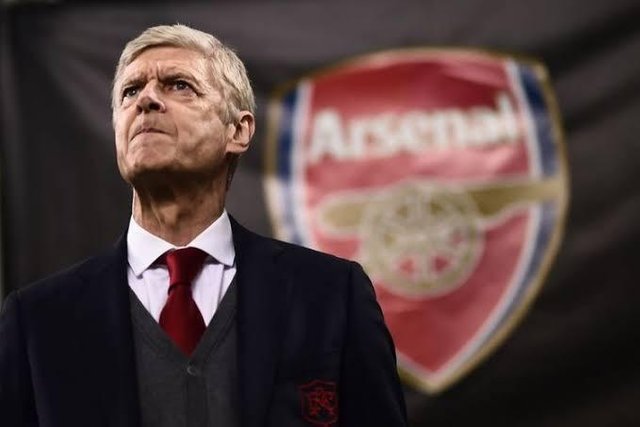 Source
Arsene Wenger spent 22 years of his career at Arsenal, claiming he was satisfied that he could stay long at Arsenal even though there was little regret not accepting the proposal of Real Madrid.
As is well known, Wenger has been approached several times by Real Madrid, but Wenger has always refused and preferred to be loyal to Arsenal. Now Wenger admits there is little regret he feels after rejecting Real Madrid a number of times in the past.
By accepting the proposal Real Madrid, automatically Wenger will definitely add to his title collection and write white ink in his coaching career, he will also be remembered by the players and supporters of Los Blancos as well.
But what can I say, rice has become porridge in the past can not be repeated again. So inevitably Wenger must move on and focus on his future. Wenger is currently not getting a job after stopping training Arsenal even though several times he was rumored to be immediately train again.