Fajardo will play again in Cebu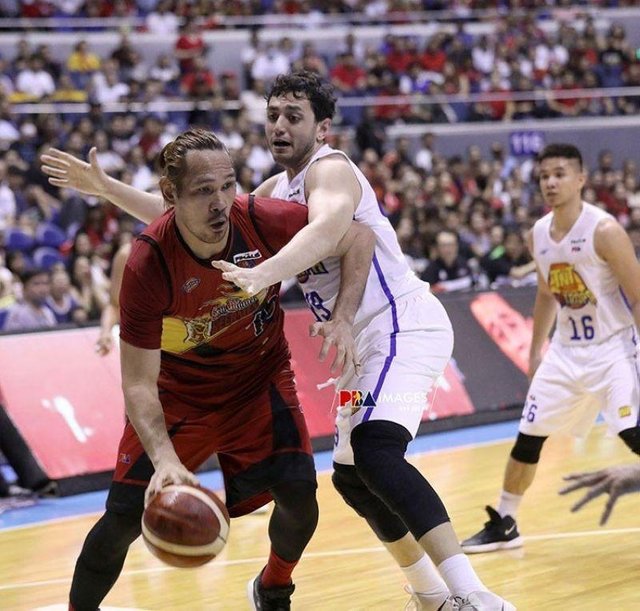 Source
Cebuano giant JuneMar Fajardo is excited when he knew that the San Miguel Beermen team has a match here in Cebu at the upcoming Philippine Basketball Association (PBA) Governor's Cup.
This is the product of the University of Cebu (UC) Webmasters and native of Pinamungajan, Cebu in a lively conversation.
The Beermen, who are hoping to earn their second Grandslam title in the season-ending conference, will battle the Rain or Shine Elasto Painters on November 9, 2019 at the Hoops Dome in Lapu-Lapu City.
This is based on the official schedule released by the PBA on Thursday.
The PBA 5-time MVP said that this is the chance for the Cubs to see the PBA match again and to meet the idol of the basketballers in person.
Fajardo is currently vacationing home in Pinamungajan with his family after playing Gilas Philippines in the FIBA ​​2019 Basketball World Cup in China.
The Beermen, who won the Grandslam title in 1989, will battle the Phoenix Fuel Masters for the first time in this Governor's Cup.