Curry and Lillard in Tokyo Olympics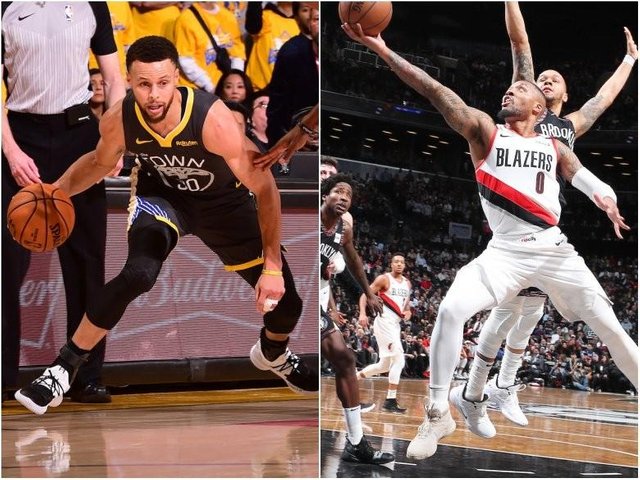 Source
In light of the disappointing performance of Team USA in the recent 2019 World Cup in China, two NBA superstars Stephen Curry and Damian Lilliard have decided to play in the Tokyo 2020 Olympics.
Last week, Team US, made up of minus stars, had just moved up to seventh place.
But in the upcoming Olympics, it is anticipated that the top quality and superstars will be able to play again in the tournament.
"That is the plan for sure," Curry said in an interview with ESPN's Rachel Nichols. "You know, obviously, knock on wood, you don't want any injuries or things like that to interfere," he added.
Curry has won twice at the World Cup championships in Team USA in gold, and for the first time the Olympic target again next year.
"The Olympics is the experience that I want. And next year will hopefully be it, "said the three-point artist with the Golden State Warriors.
While this is exactly what Lillard promised in Portland.
"I plan on being a part of that. I plan on playing, "Lillard told news.com.au.
Jerry Colangelo, the top official for Team USA, said he remembers those players who did not appear at the Fiba World Cup once they got ready for the Olympics.