Monetize Your Downvote and Help SportsTalk
Let us clean up this platform, especially of CHEATERS.
@SportsContest continues to plagiarize and cheat this platform and we need your to help clean it up.
It is very important that SPORTS tokens are not gained by cheating to help preserve the value of it and this platform.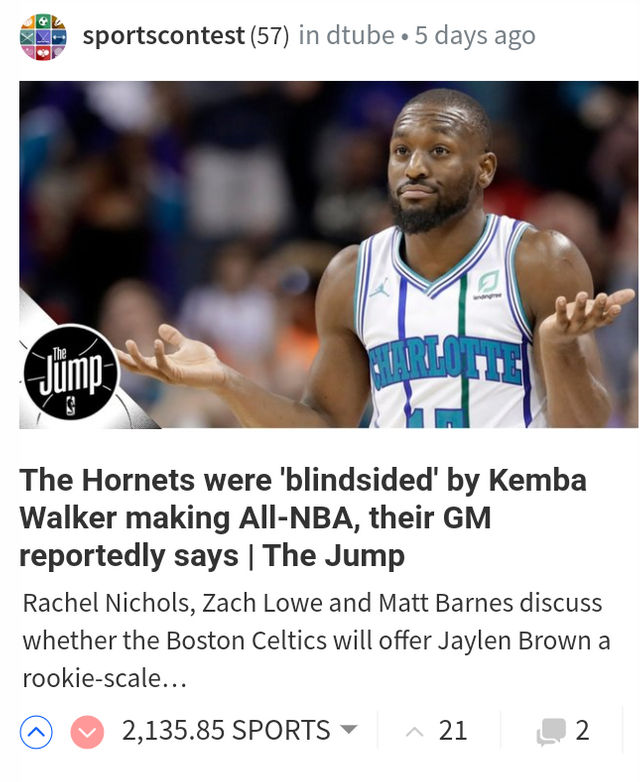 Go to the oldest post that still has a pending payout. Downvote it and wait until the amount shows up that you downvoted. Screenshot the amount and leave a comment with the image and I will upvote your comment for the amount you downvoted @sportscontest.
Earn and improve this platform.