Napoli 2 - 0 Liverpool Full Time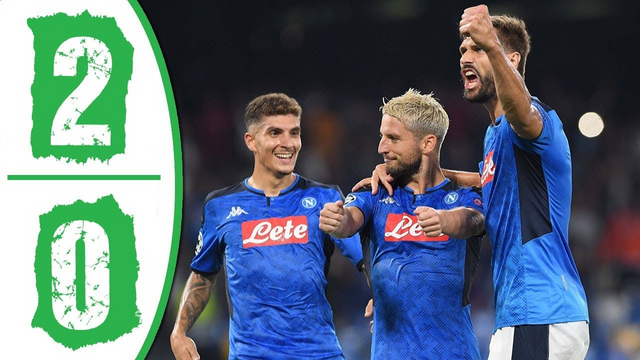 Liverpool lost to Napoli a few hours ago in their 1st match in the Champions League Group Stage and it was so amazing seeing these two teams competed in the match.
Although it's a bad feeling for me knowing that Liverpool lost to Napoli as a Liverpool fan, it's been the best match for me because both teams were great and they were awesome doing those attacks and defense the whole match.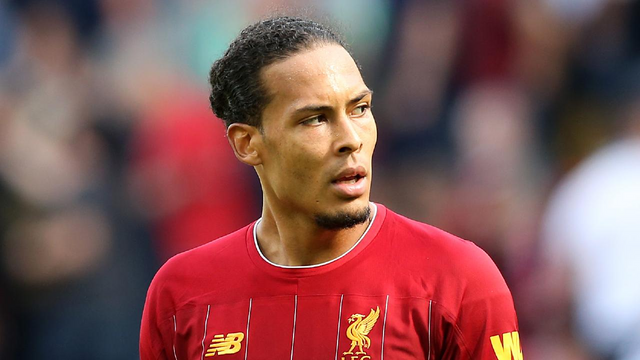 Even though Liverpool failed to win the first match in the Group Stage, they are still 5 matches remaining to win and advance to the next stage of the 2019-20 Champions League.