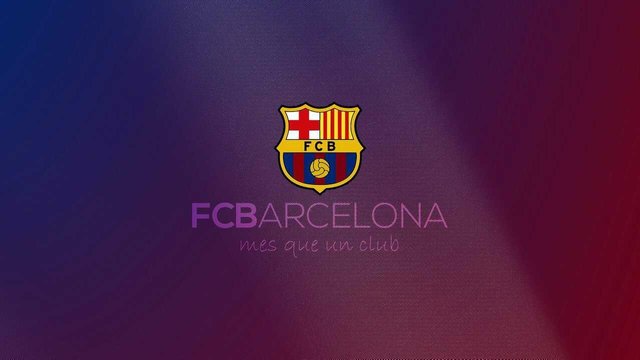 Source
The English Premier League's transfer window is closing on Thursday and I saw a transfer rumour online today about a potential transfer loan of Coutinho from Barcelona to Arsenal. This sparked the beginning of the motivation to write this article. I remember Arsenal playing against Barcelona for the Champions league trophy in 2006. Thierry Henry had clear chances to win the match for us but we lost and that was the continuation of the trophy drought. The media blamed Henry's lackluster performance on transfer speculations about Barcelona buying him. Well, the transfer did came and yes, he won trophies with them but that what was the outcome after, he was whisked away to New York Red Bulls after 3 years with Barcelona.
This has been the fate of Arsenal players that moved to Barcelona. They were literally used by the club to fill little loopholes and never really live up to the expectations before going to the club. Let me remind you Fabregas that we bought from Barcelona. When they came calling, it unsettled the player till he got transferred back to the club he started from. Apart from winning trophies, what happened next? He was used and sold off to Chelsea. Even at the peak of his career, his impact was seen as little. The list continues and the two most painful transfers were Alex Song and Alexander Hleb.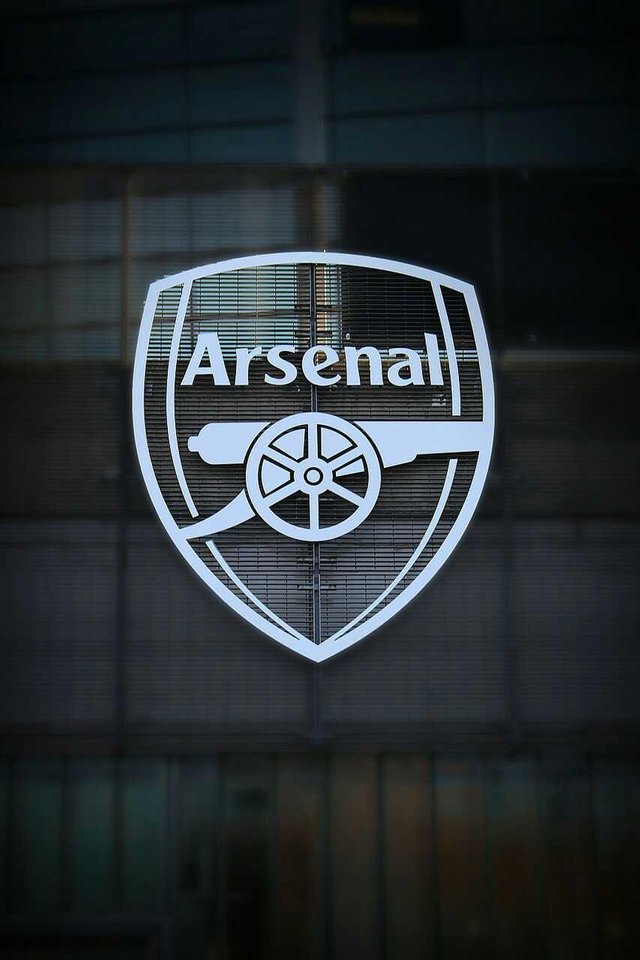 Source
I watched Song closely as he matured to be a rock in Arsenal's midfield. His pass and movement were a thing to behold at that point and then Barcelona came knocking. Like we used to do, we sold him to the club. He was barely used and when used, out of position. What was he thinking? Did he think he would fit in into Busquet-Xavi-Iniesta combination at that point? Same goes with Hleb, they couldn't make a great impact in Barcelona. Yes, they won trophies but after Barcelona, we never heard about them again.
Barcelona is a bad business for Arsenal and that is my verdict. For as long as we keep selling our top players without replacement, we will continue to wallow behind the top EPL clubs. As for Barcelona currently buying players with big money, it is truly panic buying. They know Messi is getting older and replacement is impossible, the spending spree is becoming disturbing. Really, Vidal, Prince Boateng? But what do I know? They better not unsettle my club again and look elsewhere. The painful part is using and dumping these players – should a player of Coutinho's caliber be looking for a move at this moment? He is one of the greatest midfielders around so why is Barcelona treating him this bad?