Now, people got to work in marketing, taking advantage of the great young activity in eSports.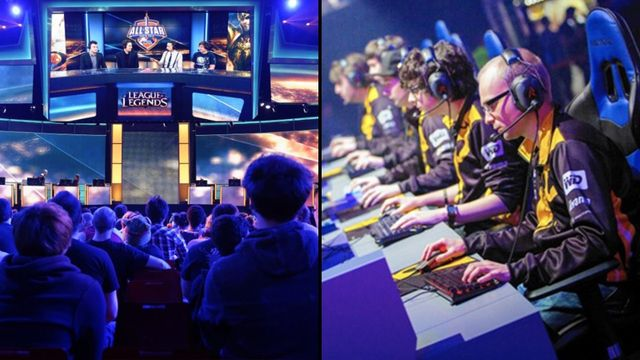 Source
A wide variety of brands want to be part and face a certain new reality of this industry called "eSports". All these same plan to finance these pre-event events and provide value. Video games are a great form of addictive entertainment with good potential, for this reason it assists many variables and possibilities. Thanks to this, dare more people to this franchise and will be more and more, in which these people are usually young but it is a vice that can not come out so easy, I admit. eSports are a promise, for that reason it could be the reason it draws people's attention. I sincerely think that this will happen through this generation and the new ones not yet existing.
---
Video games as a sport!
See you later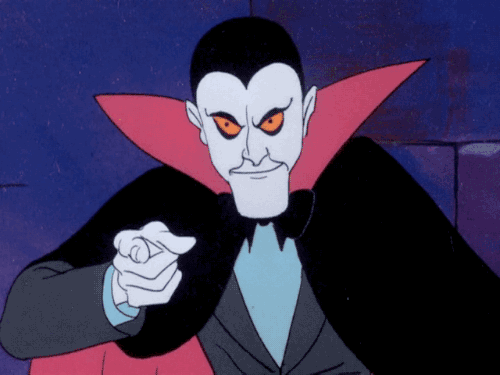 Source