Messi Scores Two Free Kicks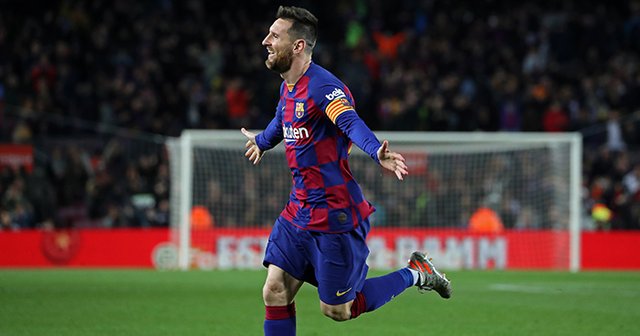 Source
Lionel Messi's play against Celta in the game of last night has obviously shown class and is his first Hat trick of this season. As his goals yesterday reached three, two were phenomenal free kicks that demonstrated his class again.
Messi has found out that goalkeepers don't have wings, and that they do not fly also. He knows where to drop it and it will be a goal.
It's incredible that Messi had a Hat-trick however this was a collaboration, he never plays a selfish game and that is the reason why has been effective.
I have seen a lots of matches in the past where messi is headed to a hat-trick, he gets wonderful opportunity and he goes to pass to his teammate to score.
I have observed matches where Barca gets a penalty when Messi has two goals yet he gives the penalty to his teammates to play.
I unequivocally question if there would be someone else like Messi in the nearest future.