Happy 29th Birthday to David de Gea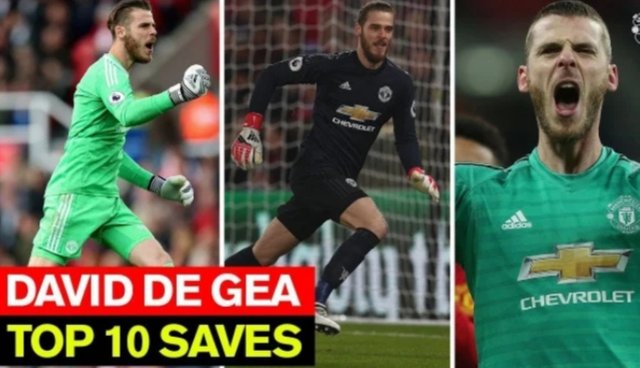 Source
Happy birthday to the World's Best goalkeeper. A few people may question this assertion, however this man here remained at the club all through the awful outings of Manchester United, when he could have gone to Madrid and won trophies.
He has won for Manchester United series of games and have been the most imperative player since Van der sa left.
De Gea has been saving the team from dropping into relegation, his innumerable world-class exhibitions in a Manchester United shirt has been amazing.
I once imagined what would have happened to Manchester United if they had a bad goalkeeper despite their predicaments of not having quality players that can deliver.
I thought Van der sa was the best goalkeeper Manchester United has had until David De Gea came on board. The club has had the grace of good goalkeepers, even when the team has no world class players per say, they have a world class goalkeeper to reckon with.
Goalkeepers are hardly recognized and rewarded in the game of football. Oftentimes those who are easily hyped and talked about are usually strikers, midfielders, and defenders.
He truly merits an honor from each Manchester United fan. A very big Happy birthday the deliverer of United club.