Arsene Wenger Suspends Bayern Munich talks for next week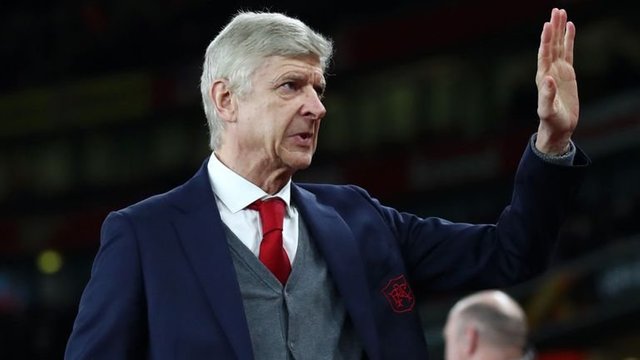 Source
Bayern Munich has invited Arsene Wenger for a talk for a manager's position and he told them to hold up till one week from now since he still on vacation. He didn't Even pick the first call through. Arsene Wenger had to get back to them at his own convenient time.
I am beginning to love this legend again than I use to do, I absolutely love Arsène Wenger. In your imperfections you are delightful, Your class is eternal.
Some days ago, a few reports said Bayern dismissed Arsene. With the current report, presently Wenger's notoriety is hanging in the balance and on high demand. I want to see this man coach once more.
I will begin to follow Bayern Munich in the event that he lands the position. Arsene Wenger merits a major club like Bayern and even greater clubs.
Couple of days he said he could never deal with another English club since he wouldn't have any desire to confront Arsenal. Him thinking about that Bayern job demonstrates what he said earlier.
I quite a while ago pronounced myself his die hard fan. You realize that sort of manager you love more than the team in question. The man is class and I'm happy he is getting the hunour that is due to his standards.