Reactions From South Africa VS Nigeria Match
Yesterday, 10/7/2019, Bafana Bafana of South Africa and Super Eagles of Nigeria met in a very decisive match in the on-going CAF Africa cup of nations. The match ended 2.1 in favour of the Super eagles. The match has been met with reactions from RSA and NGR alike.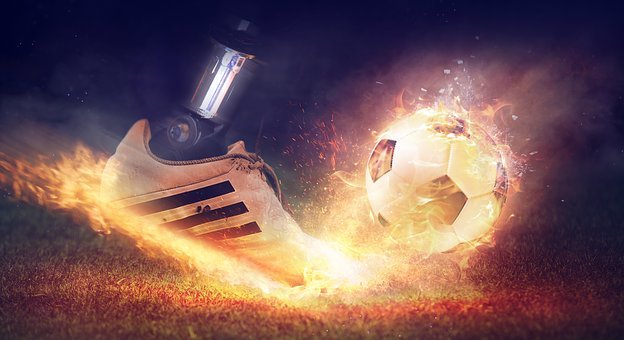 Sourced from Pixabay
Firstly, there were gross speculations that Bafana Bafana had a fairer chance of winning the match than the Nigerian team. Do you agree with this reaction? Secondly, Nigerian observers have pointed out that the only goal scored by RSA in the match should have been cheaply saved by the Nigerian goal keeper, do you also believe this reaction?
Thirdly, there were side talks that the past South African and Nigerian clashes had not been too friendly for the super eagles side. Well, these were the reactions that made the top on my list.
Let us hear your own reaction of the match in the comment section and let us know how you felt about the match. Note: this is for sports lovers and not only for Africans.