The legend of the Bavarian club holds a high position in Eurosport Arabia team
Former German international goalkeeper Oliver Kahn is set to take over as manager at his former club Bayern Munich from the new year 2020, German media reported on Wednesday.
Kahn, 50, is expected to succeed Bayern Munich's current chief executive, Karl-Heinz Rummenigge, in January, when Rummenigge's contract expires in 2021.
According to Bild newspaper, Oliver Kahn will be the current chief executive of Bayern Munich, in addition to the position of supervisor of the work of sporting director Hassan Saleh Humidic during the beginning of next year.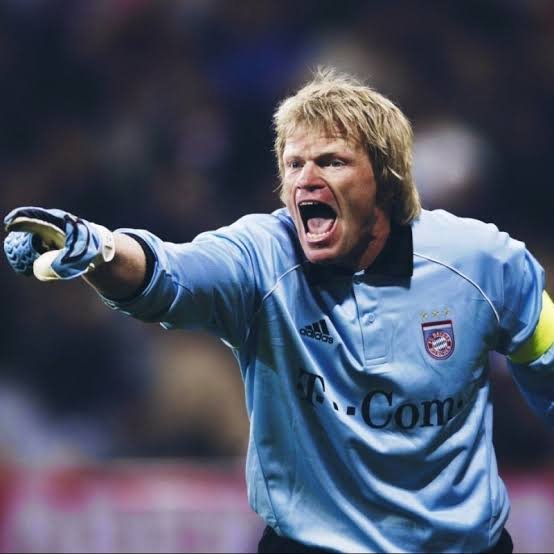 Image Source