1 Million Sports Token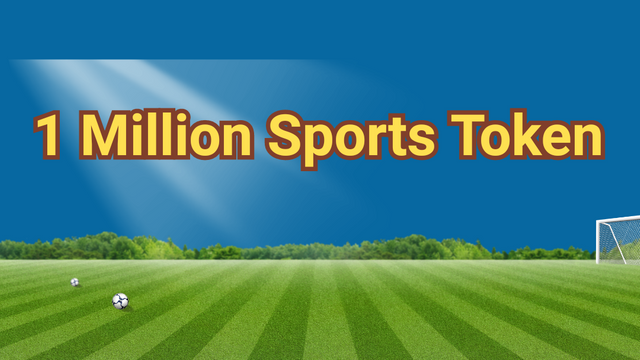 It's been a fantastic ride since we joined SportsTalkSocial. Sports are amazing and the sports tribe is proving it, being among the top 10 most used Dapps on the Steem blockchain for some months now. We can remember being contacted on Twitter to join the tribe by the creator @patrickulrich a few months ago, thank you, Patrick.
We now crossed 1 Million staked Sports tokens, though almost all the staked tokens are delegated to our curation account dfacademy-sports.
Thanks for the work and efforts everyone is putting to make this platform great and thanks for the people who have been supporting us here. SportsTalkSocial has contributed to our journey, thank you!
To celebrate this, we will reward the first 4 comments with 50% upvote each through our curation account with more than 2M staked sports. NB: No spam comment 😉