Haaland wants to play in the Premier League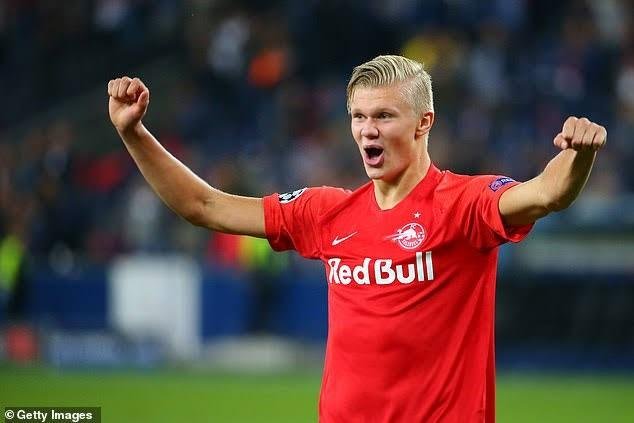 Source
Haaland then revealed his dream of wanting to play in the English league and also in big clubs, Haaland wanted to follow in his father's footsteps. Haaland's own father was recorded as having played for Manchester City and also Leeds United.
Some time ago Haaland made a sensation in the Champions League by scoring half the goal of his team's victory over Genk. After printing the hat trick, Haaland began to mention being monitored by Man United.
Haaland himself has revealed that he really wanted to play in England, and also praised the current Man United coach. Haaland is indeed a player who was educated by Solsjaer while still in Molde.
"I have a dream of playing for the best club in the world in my entire life, and especially I love English football," Haaland said at ESPN FC.
Haaland also did not forget to praise Solsjaer's influence in his career as a footballer.
"He has had a big impact on my life - either as a person or as a coach. He won the Champions League and is an extraordinary player," Haaland said.
"He has educated me a lot. Solskjaer is an amazing person and a good coach. He is the reason I am here right now," he added.