After the break last week due to the European qualifiers, the Italian soccer championship was resumed with a really interesting Saturday afternoon in which some top clubs have already had to face their challenge.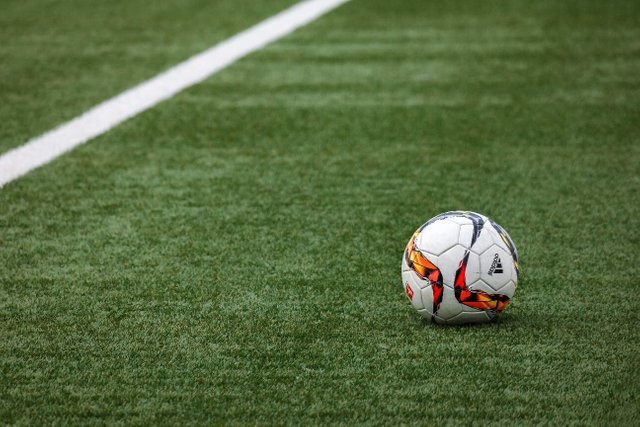 Source
---
The first game played was Fiorentina-Juventus, a very pleasant match despite the result of 0-0 and the team violated for nothing by the big Juventus players. Despite the possession of the ball, Juventus (55%) took the lead, the Florence team has often missed the advantage thanks to the freshness of the church and the genius of Ribery. The whole team raced all over the field relentlessly, putting goalkeeper Szczesny and the Juventus defense to the test. Juventus has committed several errors in defense and has never been really incisive in attack. Ronaldo and Higuain were well controlled by Fiorentina defenders and the midfield did not make a useful contribution to the attack system. The draw is a more positive result for Juventus, given the progress of the match.
The second round of the day saw Ancelotti's Napoli play against Sampdoria, two of the worst defenses in the league. Nice game in which he literally dominated the field with a ball possession of 66% and 7 shots on goal, against the 2 of the Genoese team. Martens in splendid form is the author of the two goals for the home team and a great crossbar; the inputs of Llorente and Higuain pushed the team more towards the opponent's goal. To report an important action of Sampdoria on the counterattack by Rigoni and, alone in front of A. Meret, the opportunity fails by pulling against the goalkeeper.
This intense Saturday closes with the evening meeting between Inter and Udinese, with the victory by the Milanese team thanks to a handsome young Sensi, projecting it in first place with full points. Match conditioned by the expulsion of Rodrigo De Paul in the 35th minute due to a slap on Candreva. Score brought home without too much effort, conserving energy for next week's Champions League match!