Went snowboarding on local ski resort Popova Shapka yesterday.

Set my Drift Ghost-S action cam on time lapse taking a shot every 60 seconds.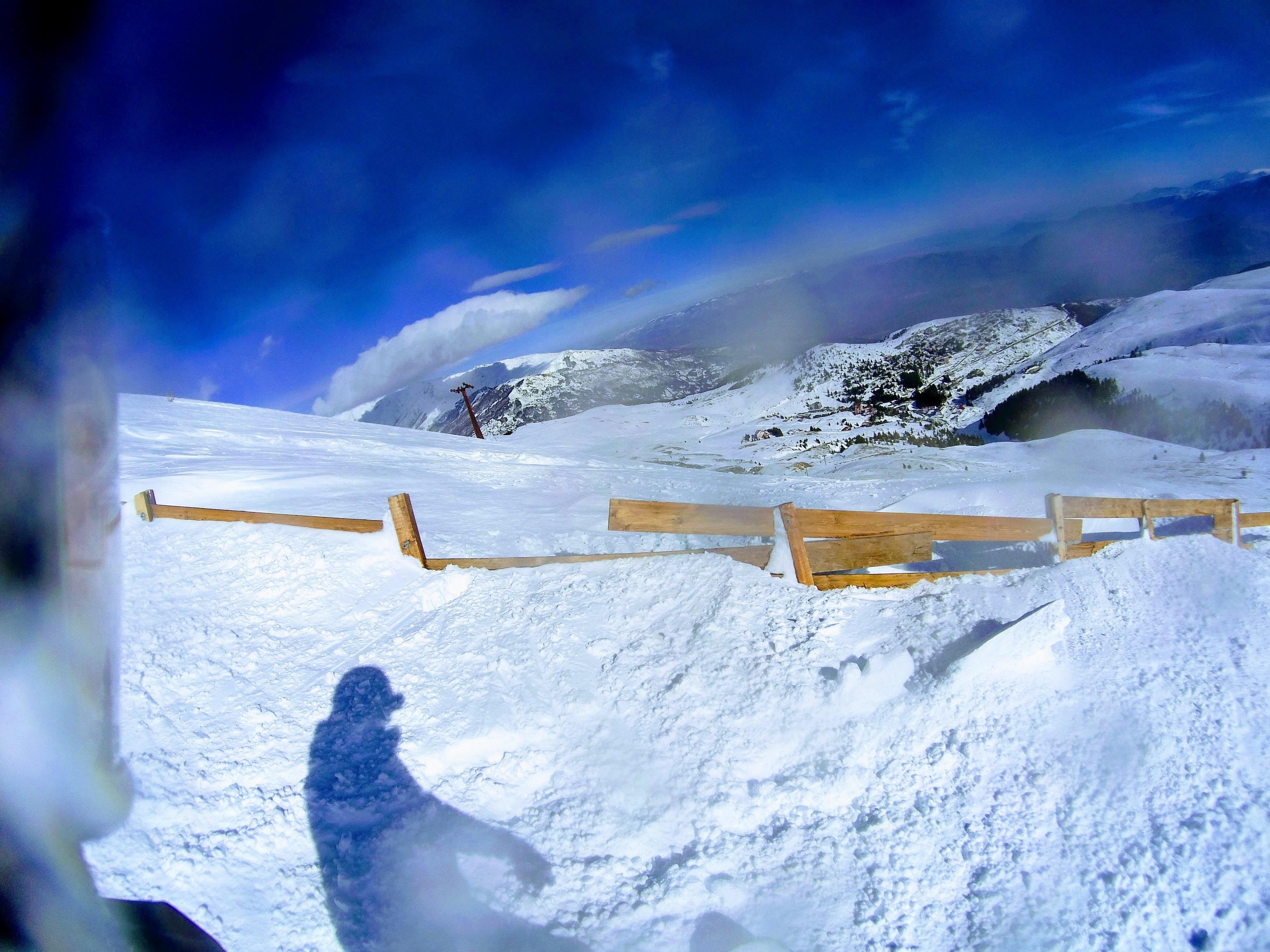 Like this one because of the dreamy touch created by the drops on the lens from going through a snow curtain on previous turns.
The photo was enhanced automatically by Google Photos AI.
📷: @msabolik
Camera: Drift Ghost-S