Barcelona today announced the repercussions of a Catalan referendum on a diamond match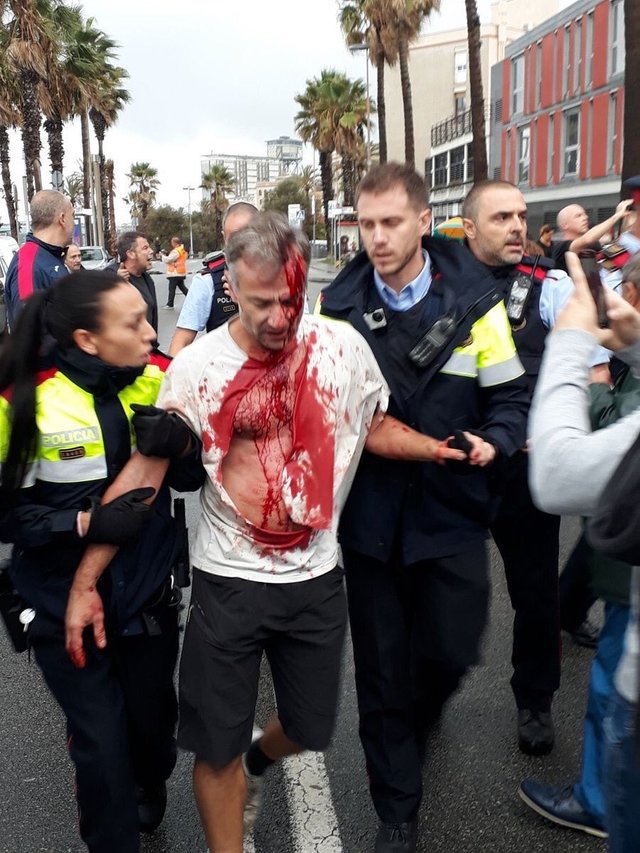 Barcelona and Las Palmas are threatened with a delay due to the situation in Catalonia
On Sunday morning, fierce clashes broke out in Barcelona, ​​capital of Catalonia province, between the security forces and the two blocs because of the refusal of the Spanish government and its attempts to prevent the referendum from being passed while the separatists insisted on voting.
The Spanish club Barcelona presented an official letter to the Liga officials to postpone the match against Palmas because of poor conditions and clashes in the city between the Spanish government and the two blocs, on the sidelines of a referendum on the secession of the province of Catalonia from Spain.
The decision made by the Barcelona Club officials came to the Spanish Union after studying and communicating with the political and security forces, especially as it is difficult to hold the match under these difficult circumstances.