The Ability To Accept And Manage Change:
We have all seen the news and seen the reports on the Earthquake that hit Mexico on 19 September, on the 32nd anniversary of the 1985 disaster that killed more than 5000 people according to reports. We send our condolences and our thoughts out to those that have been struck by this tragedy. A tragedy that could not be avoided but that has impacted on many a life. Lives have been lost and many have been affected by it and the ripple effects can even be seen in sport today.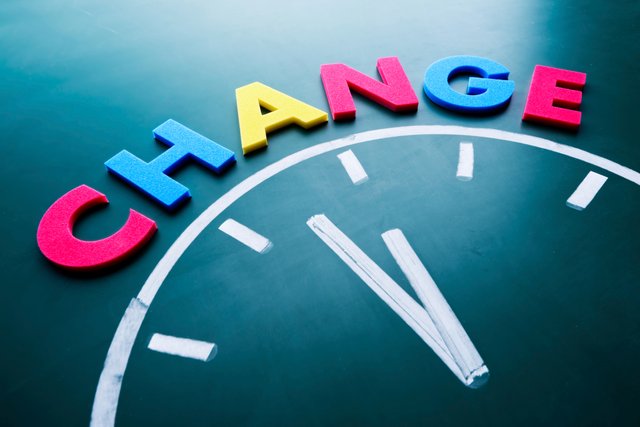 Image Credit
Today the International Paralympic Committee (IPC) have sent their heartfelt condolences and thoughts to the people of Mexico following Tuesday's (19 September 2017) devastating earthquake.
Following this tragedy, the International Paralympic Committee, the LOC and the City of Mexico informed us that a decision has been taken to postpone the 2017 World Championships of Para Powerlifting and Para Swimming until further notice.
As a person who has been in the shoes of every athlete preparing for this I understand the affect they also experience due to this.
Not wanting to take away from this terrible tragedy, let us take a moment to ponder on what this means for an athlete at this point of their training cycle.
The World Championships would have been held at the end of this month, which means that for most of the athletes they would be in the last phase of their training cycle. Hours of hard work turned into what the sporting world call's a 'taper' or for those that do not understand what this means – this is the time that athletes ease up on the mileage in training.
Training for shorter periods, really concentrating on their diet as they are no longer training as hard, mentally focused and ready. Experience in the mentally ready stable, allows an athlete to not be too excited to early, eliminating the anti-climax effect before they actually compete, but to maintain that excitement to their race and beyond.
I have been in this situation before and I know it all too well. I was the competitor that could not keep it together with the change in date, conditions and time and this is where I learned one of the toughest lessons of my life. Adapting to change! Be it losing my leg, to not achieving a result in my sporting career that I really would have loved to. We all see change differently. Do not see things as devastation, but rather an opportunity for a new beginning. A good mindset is an extremely important tool to master. We can ultimately control ourselves. The earthquake, however, could not be controlled.
The SportsPodium Team
Our Website https://sportspodium.io/
Telegram https://t.me/SportsPodiumPublic
GitHub https://github.com/SportsPodium/Documentation
Twitter https://twitter.com/@mysportspodium