Hello for everyone!
 Russian national team continues to surprise pleasantly fans, having beaten in last match on a visit uncompromising Turkey.
---
Russia
 Russian national team has surpassed all most courageous expectations of fans in the past World Cup, having entered the eight of the best teams of a tournament. Thanks to the accurate organization and devotion Russians have achieved excellent results, but as it happens often, euphoria can quickly be replaced by disappointment. However, Russian national team has kept victorious spirit and after "FIFA World Cup", having beaten in the first match of the League of Nations Turkish national team on a visit.
 The duel for Russian national team has begun very successfully – in the 13th minute Denis Cheryshev has punched Serkan Kyryntyla, having forced to become silent for the period of a tribune "Shenol Gyunesh". However, Turks could recoup to a break, but the victory all the same remained for Russians – Artem Dzyuba has used confusion in defensive ranks of the rival and has hammered. With a victory also Stanislav Cherchesov – was very happy according to him, the schemes acquired on "FIFA World Cup" will bring to Russian national team of a victory and further.
Czech Republic
 Czech Republic national team has failed in selection to the World Cup and to Russia on a tournament hasn't arrived. Despite quite simple group, Czechs have lost the second line of the national team of Northern Ireland, having lagged behind her on the whole four points. The first line was unconditionally taken away by German national team, having outstripped "national team" for 15 points.
 In the League of Nations Carel Jarolim's group started a duel with the national team of Ukraine in which haven't managed to take points. The match has begun for Czechs very successfully – in the sixth minute the main star of team Patrick Shik has scored a goal. However, the Ukrainian national team has intercepted an initiative and has answered with two goals, having deservedly taken away three points. After the match with the press Yaromir Zmrgal shared impressions – the midfielder of Prague Slavia has noted strength of the rival and also has promised fans to give all the best in the following duel for all hundred percent.
---
Statistics and personal meetings
Last time teams met in a friendly match in 2016, then Czech Republic national team has won against 2:1
Russia played with Czech Republic national team three times lately and could win only one match
Russian national team didn't win the last seven friendly matches – four defeats and three draw
---
 Russian national team has perfectly proved in Trabzon, having beaten Turkish national team. However, it is impossible to tell that the victory completely followed from the duel course, Turks sometimes powerfully pressed Russians, but Andrey Lunev helped out. In the light of the last progress of the national team Cherchesov is able to afford to experiment in a friendly match both with structure, and with tactics that he will give more opportunities to Czechs by whom the bookmaker has obviously overestimated coefficient.
Russia - Czech Republic W1 with 1,87 for 5% of bank
Thanks for your attention!
---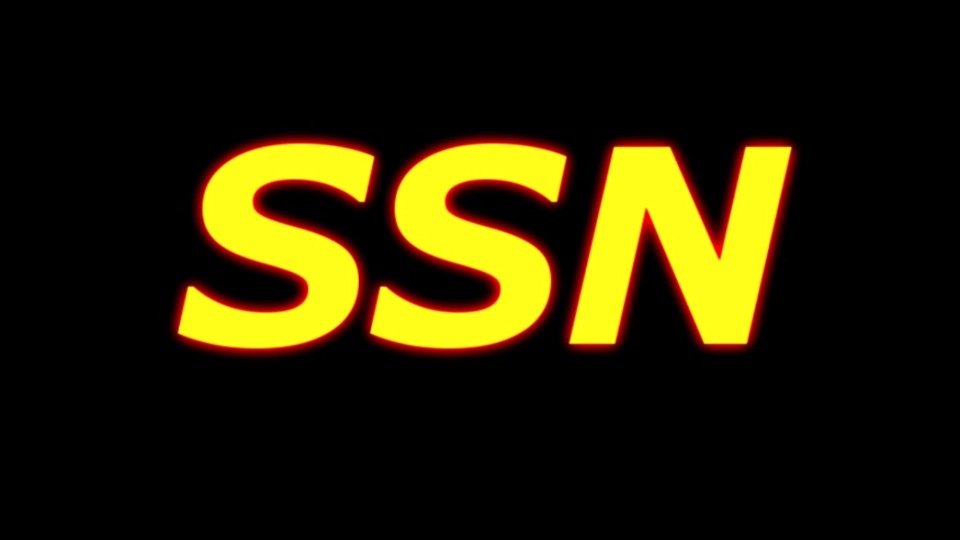 ---
Our YouTube channel http://www.youtube.com/channel/UCMfhoUuEjD_bPZz5AfW7rTw
Our twitter http://twitter.com/SmartSportnews
Our telegram channel https://t.me/smartsportnews
---
Thank you for reading and upvoted my post!
Follow me and I follow you)) @smartell