Watching Basketball from a Box Suite in Los Angeles!
Are you a sports fan?
What's your favorite sport?
🏀⚽️🏈⚾️🎾🏐🏉🥊⛳️🏓🥌🤰
Here are some cool shots of the
Clippers VS The Cavaliers from their game in Los Angeles a week ago!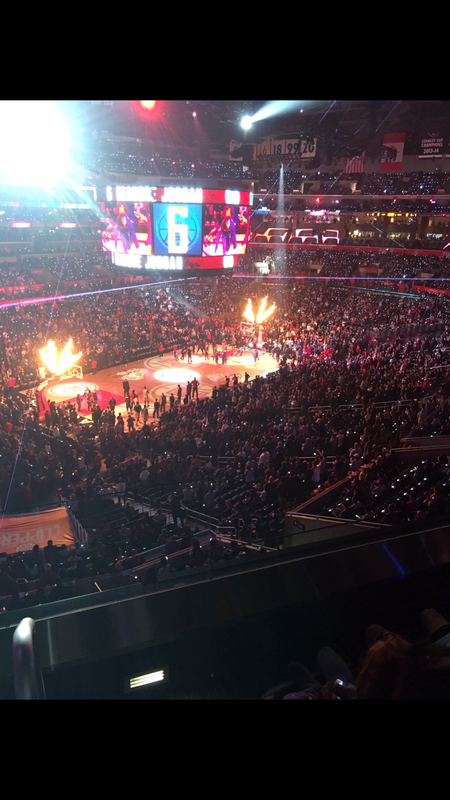 The ticket to get in, generously provided by a good friend when I was in LA for the weekend: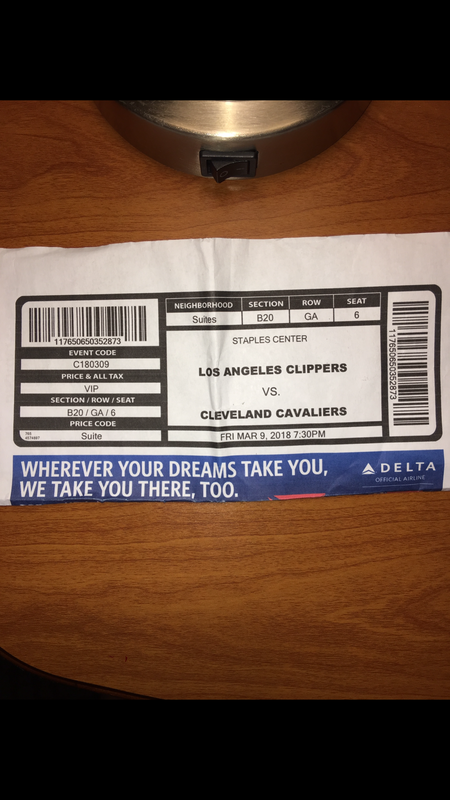 A fantastic time enjoying the game, especially from a really cool VIP box!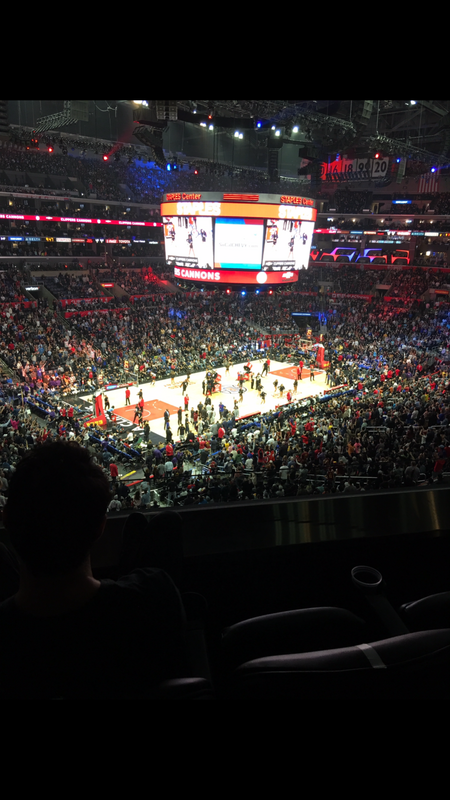 While I appreciate sports for showcasing some of the greatest physical talent the world has ever known, I'm not familiar with all of the rules...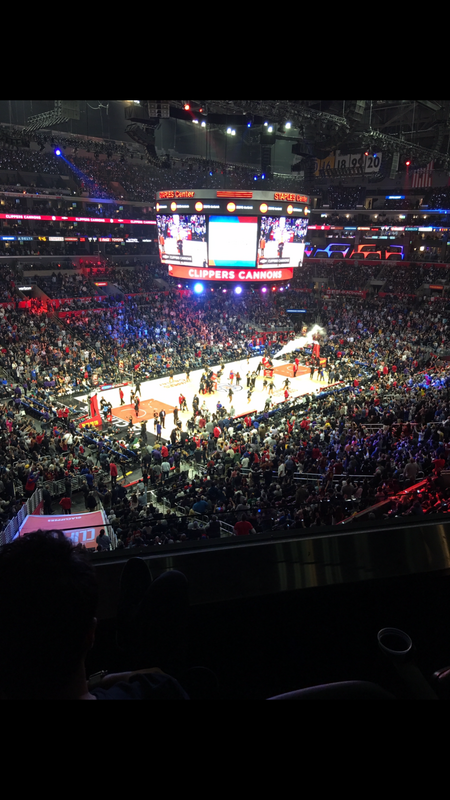 For example, can anyone explain the part where they shoot fire 🔥 at the players?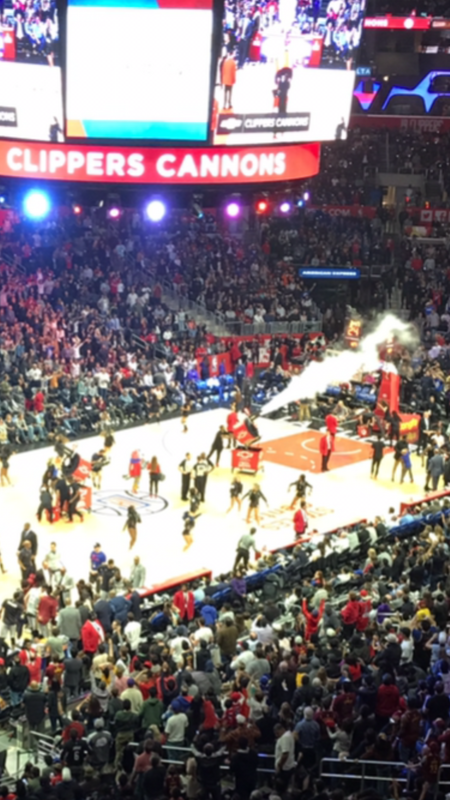 I must have missed that day in gym class...
😀
Have an awesome day everybody!