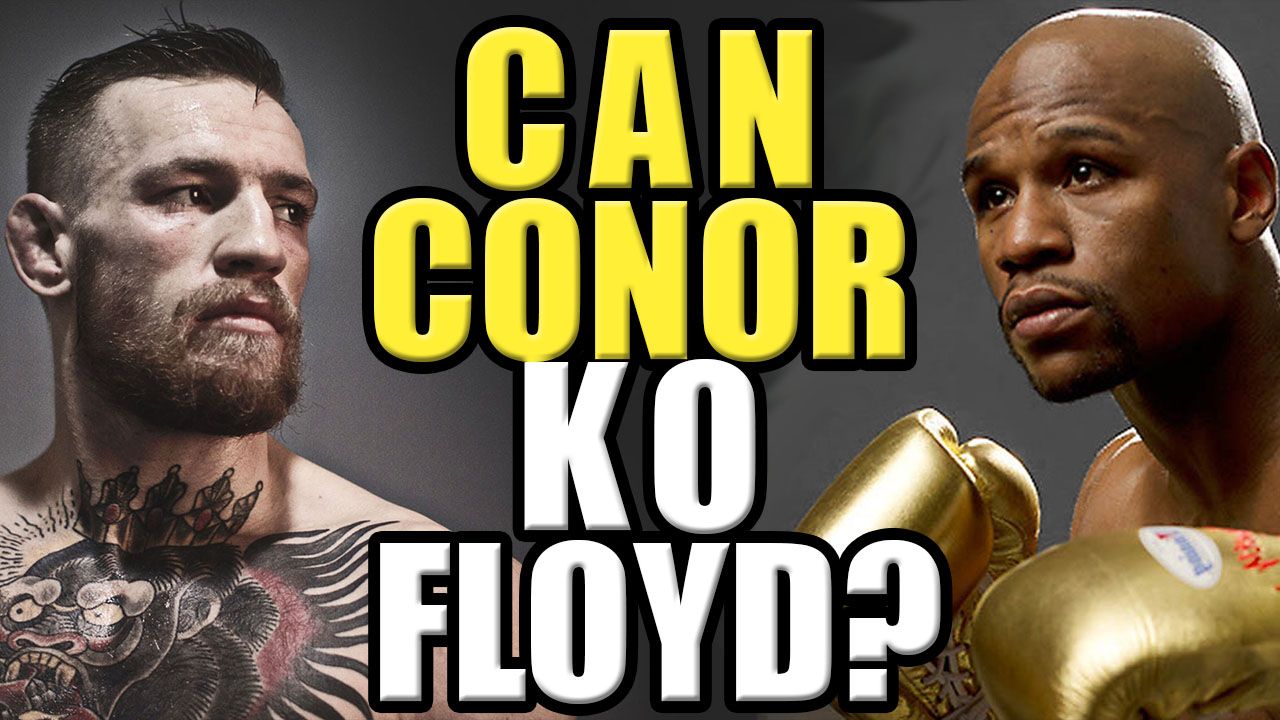 Both Floyd Mayweather and Conor McGregor are sporting personalities who have transcended their sports. People who don't care about competitive fighting know who their are and what they do. When you ask many what will happen on August 26th in Las Vegas when they step in the boxing ring, the answer seems obvious - Floyd is an undefeated champion boxer, and Conor is coming from another sport, therefore Floyd will win. In fact, there are more factors involved.
It's true that Floyd has a perfect record of 49 wins and zero losses, and by anyone's estimation he is a top-level fighter. However, he has never fought someone like Conor before. Conor comes from different disciplines, and has all of the insight which comes from studying different styles of movement. Conor is taller and has a longer reach than Floyd, which is something Floyd rarely faces. At 40, Floyd is very old for an athlete, and nearly two years have passed since his last fight.
Floyd has had problems with his fragile hands throughout his career, eventually leading him to a defensive fighting style, studying his opponent for the first few rounds, and learning their moves, then eventually winning by decision. Conor is more likely to put the pressure on, and go for a knockout within the first four rounds, as he did against champion José Aldo, ending the fight in 13 seconds.
With bookmakers setting McGregor as an underdog, paying $4.50 for every dollar bet, they're estimating that his chance of winning is around 23%. In this episode, gambler and martial arts enthusiast Luke Petersen makes the case of why he is betting on McGregor to win by KO in the first four rounds.
Join us on another head-rattling, bone-shaking, combo-delivering episode of... The Paradise Paradox!
To download the audio, right click here and press 'Save as'
View the full shownotes here: How Conor McGregor will KO Floyd Mayweather: The Paradise Paradox Episode 173
---
About us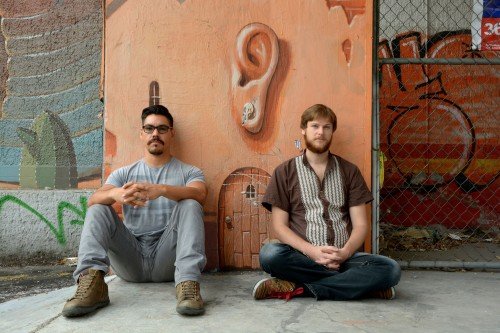 The Paradise Paradox is a podcast where we talk about crazy ideas for open-minded people. We cover topics such as crypto-currency, technology, politics, economics, freedom, free-thinking, and psychedelic experiences.
We're reposting our content from our website. To confirm that it's really us, or to read the full shownotes including related episodes and pertinent links, go to The Paradise Paradox
If you enjoyed the episode, please upvote, leave us a comment with your thoughts, and press follow. You can also follow Kurt here @churdtzu for more fascinating stories and articles.
You can also subscribe on iTunes, subscribe on Pocket casts, and subscribe on Youtube.