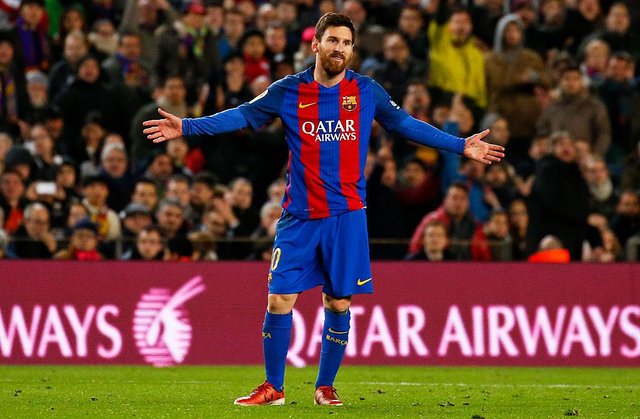 Image source
Another year has passed in the world of football with many goals, assists, trophies, titles, events and memorable moments.
Of course, among the football fans the debate will continue forever on the question who is the best player in the world.
Spanish sports newspaper Marca has compiled a list of the top 100 players of 2017.
The best is Lionel Messi, while below you have the complete rankings:
World's top 100 footballers 2017

Image source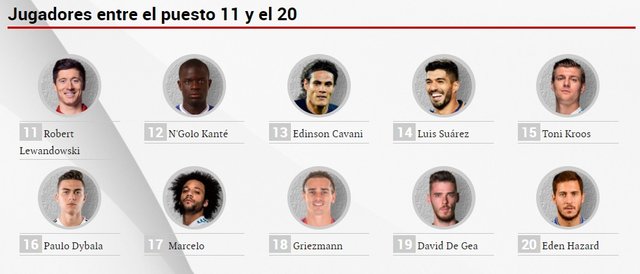 Image source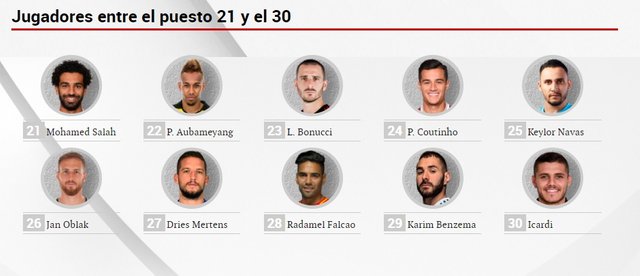 Image source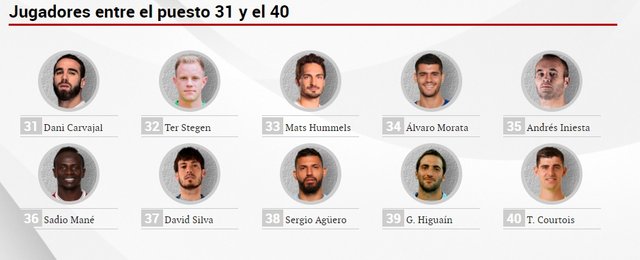 Image source

Image source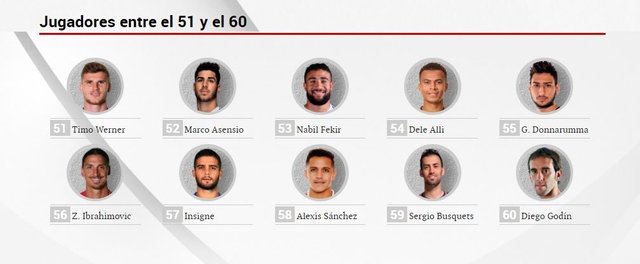 Image source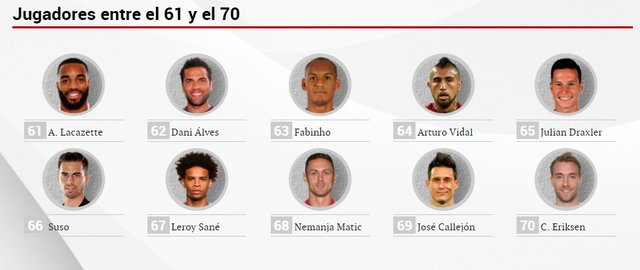 Image source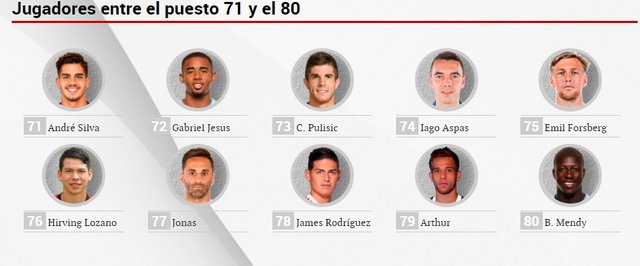 Image source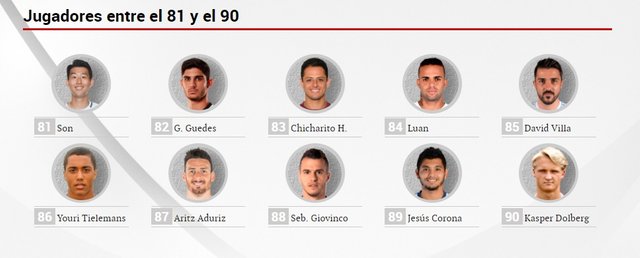 Image source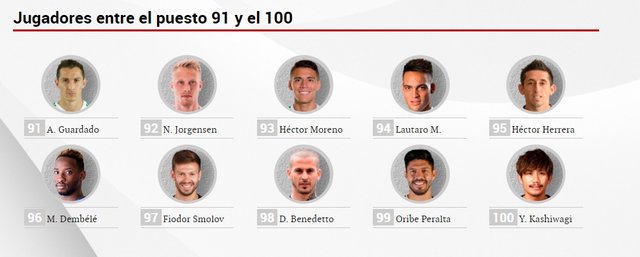 Image source