So now that we've done our research by reviewing what Vegas had to say and looked at all the statistics we consider most important - it is time for us to collect our player pool. The process by which we do this can vary greatly, so I'll simply present what I do as an example of one potential method you could use and you can feel free to alter it to best suit your personal style and needs.
The very first thing I do is pull up the projected starting lineups for both teams of each game and look for potential personnel mismatches. For example, if I see a big bruising Center playing against a smaller Center with a decent mid-range jumper, I'll consider which one of the two I think will be able to better exploit the match-up (ie. is the smaller Center going to get run over and get in early foul trouble, or does his team have enough support to allow him to stay in the game, spread the floor and get a bunch of good looks from the outside against a defender who can't close the gap in time?). It's true that having this sort of feel and understanding for the game requires a decent amount of basketball knowledge, but we'll discuss the simplest way we can acquire that in future blogs.
Next, after I've done my statistical research and looked at personnel mismatches, what I do is try to choose my 3-6 favorite plays for each position, divided relatively equally between high-priced plays, mid-tier plays, and low-priced value plays. Of course, based on the size of that night's slate or the talent level of the overall player-pool, achieving this sort of player breakdown isn't always possible, but I've found that more often than not you can come pretty close.
And please note that when I say "favorite" plays, I actually mean players that can pass one simple yet highly effective measure for achieving large-field GPP success; and that is asking yourself the following question about each and every player you put in your core group: Are there strong indicators that Player A could potentially hit 6x value. So, for example, if Player A costs 5K, does he have a good shot at reaching 30 fantasy points? If the answer to this question is no, I vary rarely use this player in my core group, with the overwhelming majority of exceptions going to high-priced studs who I afford a lower floor to in exchange for their significant upside and near guaranteed minutes. 
Which brings us to the other, perhaps most important, factor of creating our core player-pool: MINUTES!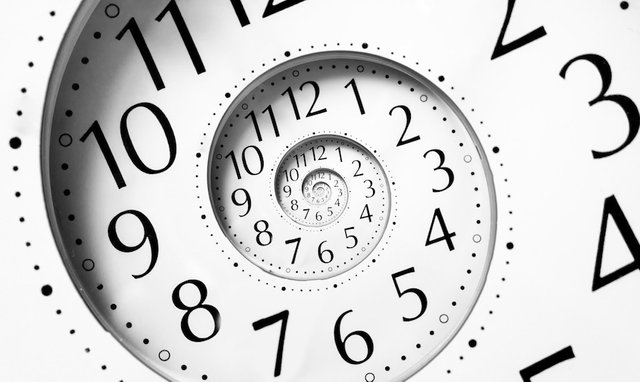 When helping players learn how to play fantasy basketball the number one thing I try to stress to them is that in basketball minutes are everything! Minutes equal opportunity and, in basketball, the abundance of rebounds, assists, and steal opportunities that arise with every possession means that players often collect value simply by being in the right place at the right time. And the bench is never the right place nor the right time!
For this reason, when trying to decide between two players with relatively equal expected value, minutes should often be your deciding factor. And just as before, this type of 6x value finds won't always be available at each position, but, once again, the goal is to get as close to it as we can.  And a final thing I should note about gathering my player-pool is that I personally never ever include a "punt" player (an extremely high-variance player that has some potential to blow up, albeit not a huge amount) in my core group. This definitely doesn't mean I won't have a low-priced value play in my core, only that it is never someone who I essentially view as a coin-flip (or worse).   
  ~ ~ ~ 
Stay tuned for more from the The Working-Man's Approach to Daily Fantasy Sports coming soon by clicking the follow button.
Please leave me a comment below with your feedback and remember to click that upvote button if you enjoyed this content! Thank you!