In my opinion, 21st of June could be one of the most exciting days in WC so far.
I'm a little bit subjective here because Croatia is playing against Argentina.
It could get really interesting.
---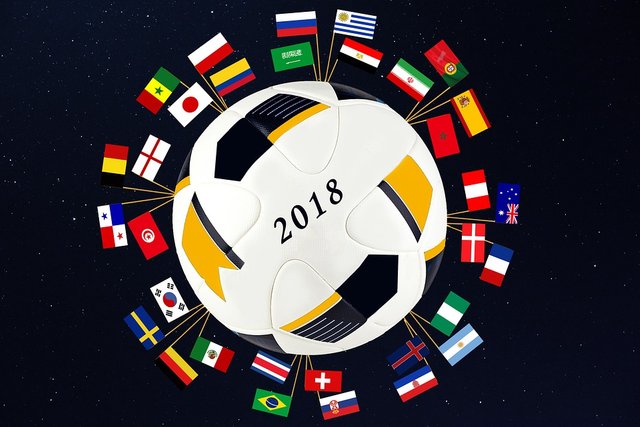 Source: Max Pixel
---
But, there are 2 more interesting games.
In the first one, we have Denmark and Australia.
Denmark won the first game, and Australia lost in the late game against France.
I believe Denmark can finish 1st in this group.
---
In the second match of the same group, we have a France and Peru match.
Obviously, France is a big favourite, but I wouldn't close out on Peru.
France didn't play that well in the first game.
---
And in the last game, we have Croatia and Argentina like I said.
Hopefully, Croatia can take atleast a draw, and we would be in playoffs.
Surelly, we have the strength to the that.
We played great football in the last tournament.
We can repeat that.