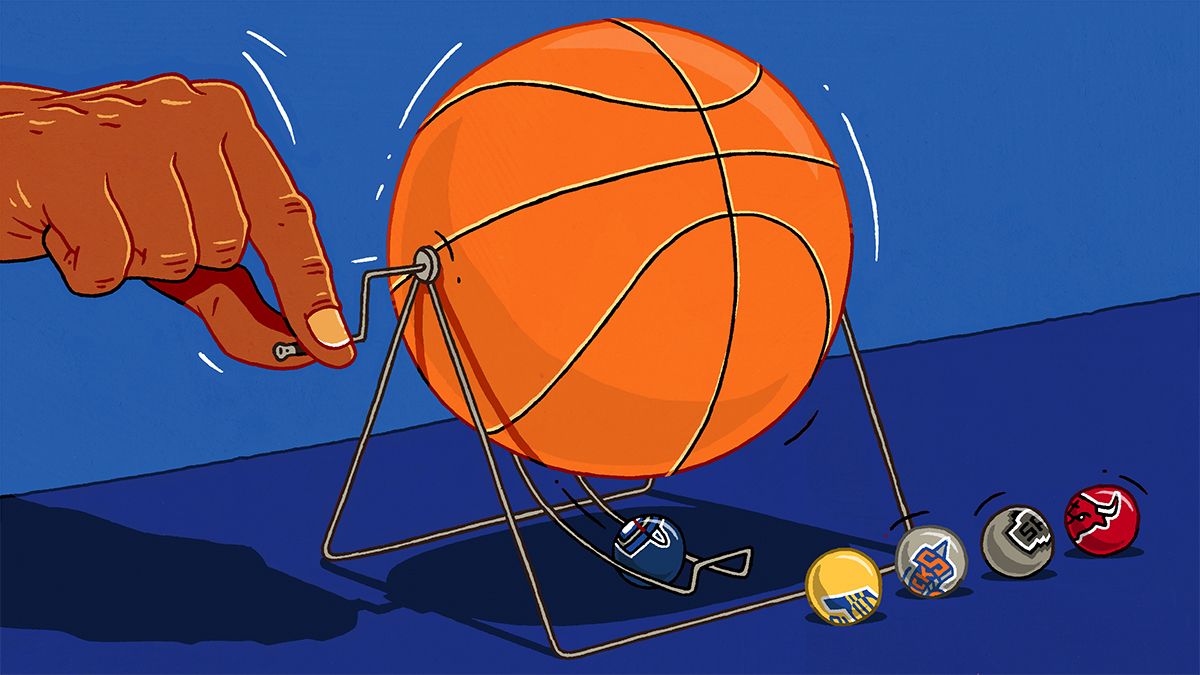 O man i love this game! Ok you might say it's not the same game like 10-15 years ago and i agree but i still love it! I enjoy every single second of it... I love NBA!

Yes the game change but the NBA Finals are the same ones for the last 3 years and some might say the history will repeat this year as well...
At the end of the day do we want the same Final four years in a row!!!
I follow with a lot of interest the Draft this year as i know it will open the door for a lot of trades and this is just the beginning and...wait that's not all! The start of the free agency!
It is obvious that each team have a different strategy but the end of the day the goal is winning a championship!
It is very interesting to see what is going to happen this period of time. As you know a lot of trades have been done already: Chris Paul landed in Houston where it will be very interesting to see how he is going to coabitate with James Harden, Dwight Howard landed in Charlotte, Jimmy Butler landed in Minnesota next to Andrew Wiggins and Karl-Antony Towns, Brook Lopez landed in LA and it will play for the Lakers together with Lonzo Ball and few others. I bet by the time i am writing this blog at least one more trade will be made!
Some teams like Golden State and Toronto resign their stars to keep the team in the same format.
But there are a lot of rumors going around!
A lot of rumors regarding Carmelo Antony joining the Cavs or about Wade that might join them in the mid season.Rondo might sign with Lakers. Hayward might join Celtics. Still so many players out there on the free agency and still so many options and unfortunately lets not forget that for some players its all about the money and not the passion of playing the game anymore. Sad but true!
I really want to know what do you guys think about this period for NBA with all this trades and moves, what others rumors have you heard, what other deals you think will happen and why and yes of course the big question who will play the Final this year! Or you think is just a rhetorical question....
NBA Fans let you opinion be heard!
---
As well you can take a look at:
Crossing the Arctic Circle on board of a cruise ship!
It is my first blog that i post in travel so any kind of feedback is more then welcome!