The First Lost...
So, it's been days before when Manchester United lost to Paris Saint Germian on their Champions League Last 16 teams and I was so upset about it. I didn't able to post because of loads of word at school and it's more important.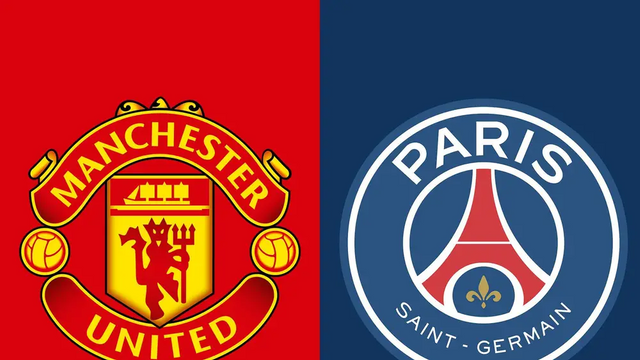 Hopefully on the next match, ManUnited would win against Liverpool for their reds battle and the match that all people are waiting for.
I also want to say that, this first lost of ManUnited would be the last, (I think) and so, hoping for them for the win over Liverpool.
Glory! Glory! ManUnited!
@fieon All The Way!