Newcastle United 0 - 2 Manchester United
Manchester United win in a score of 2 – 0 against New Castle United and I was very very very happy with the result!
I hope that it would be a continues winning streak for my favorite football team and I would rather be going to meet them soon after my college years! Hopefully…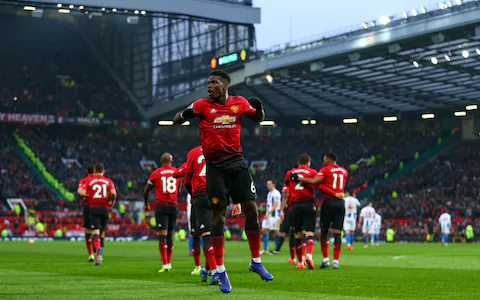 Manchester United's Rashford and Pogba helped their team to win against New Castle and I was a bit late to sleep that night. I thought that it would be very hard for ManUnited to win but, after Mourinho's out, they had been more active and had their life fight like they had enough energy to fit in!
Glory! Glory! ManUnited!
@fieon All The Way!