ManUnited Is Still Here And Making It To The Top 4!
Manchester United are still invisinble these past few games and never they lose even a single game. THe players are working together to help each other to prove that Manchester United are still alive and never would be dead from what others had seen when Mourinho was still at Old Trafford.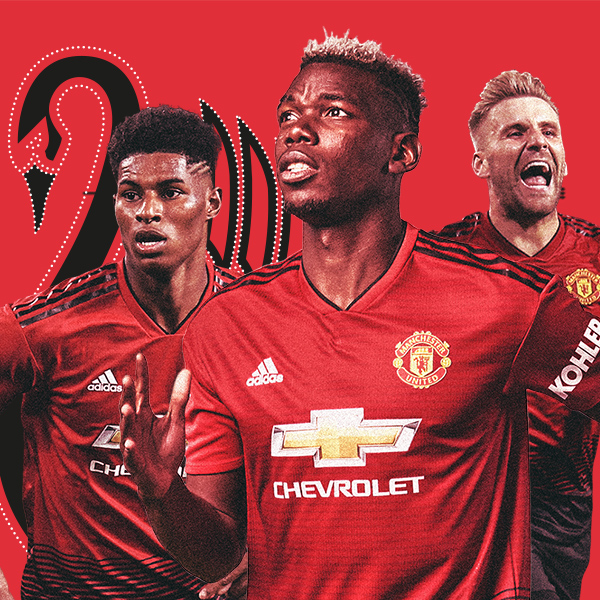 I am thinking positive and I know that Manchester United would make it in the top 4 to be in the list of the Champions League next season.
Glory! Glory! ManUnited!
@fieon All The Way!