Manchester United In Paris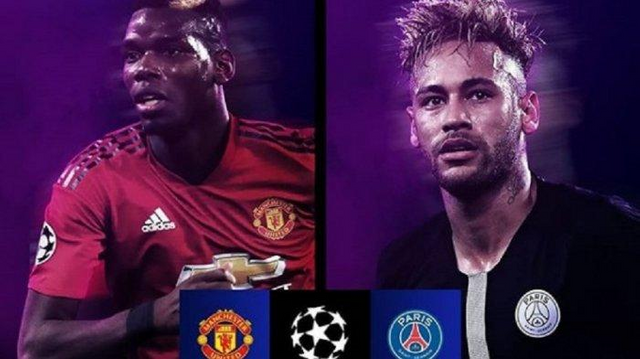 And the second round begins with a single goal for Paris would be the end of the Champions League trophy for Manchester Unite. Sad to say but it would be true and we wouldn't know the future.
As a fan of Manchester United, I would like to tell all of the Mancs fans to enjoy watching the game because even if we don't be in the final 8 teams, Manchester United would be one of the greatest team in the world.
Glory! Glory! ManUnited!
@fieon All The Way!