Manchester United At The Top 4!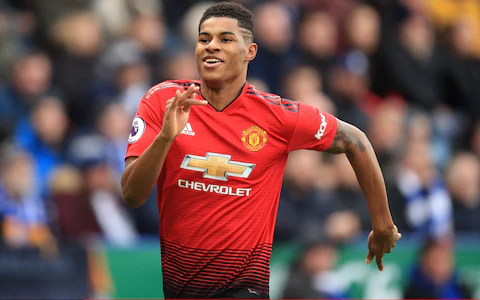 Just dropping by to say that Manchester United will be one at the top 4 in the Premier League and I hope that it would be true because I just got a dream that they reached top 3 and went to the Champions League spot.
I'm just happy to see that they are being into the world of a play that I had never seen this year and when Mourinho was out into the team.
Glory! Glory! ManUnited!
@fieon All The Way!