Manchester United 2 vs 2 Burnley
Manchester United had a draw versus Burnley and I was a bit disappointed in the match but, it's a good match actually.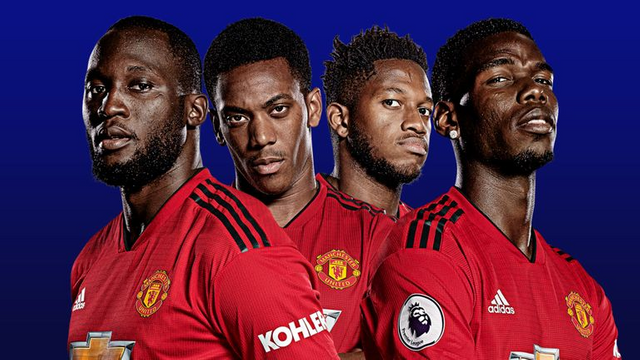 It's more better than to lose because losing would not let ManUnited to go up of the top 4 in the Premier League this season and I wouldn't want to see them going down like when Mourinho was still in the team.
So, hoping for the ManUnited squad to be always fit and hope that no injuries would happen in the future.
Glory! Glory! ManUnited!
@fieon All The Way!