Manchester United 2 vs 0 Reading
My team Manchester United just advance to the next stage of the F.A. Cup after beating Reading and I am very proud to be a ManUnited fan!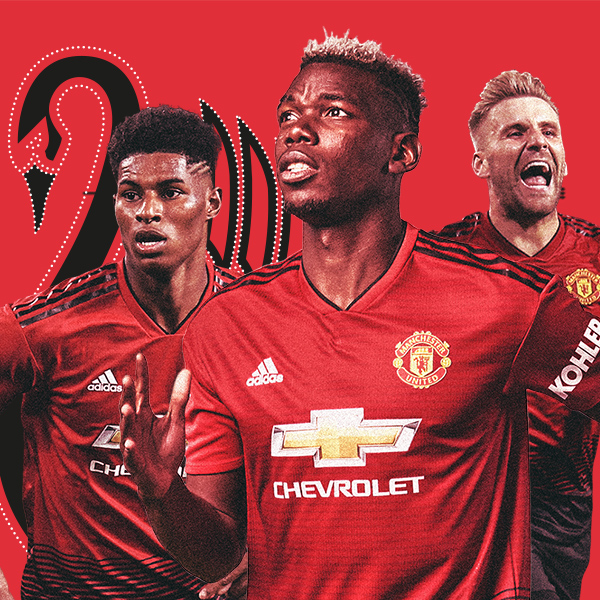 I never thought that Manchester United would be like this after Mourinho's exit at Old Trafford and I think this was a good sign that he had been gone. It's not that I'm saying that he's not a good manager but, I think the players are not compatible if Mourinho was still in the team.
Anyways, I would like to congratulate my team and I hope to see Manchester United win over and over again!
@fieon All The Way!