Glory! Glory! ManUnited!
Having a great life and having my favorite reaching up closely on the top 4 of the Premier League is a great feeling that I have ever felt.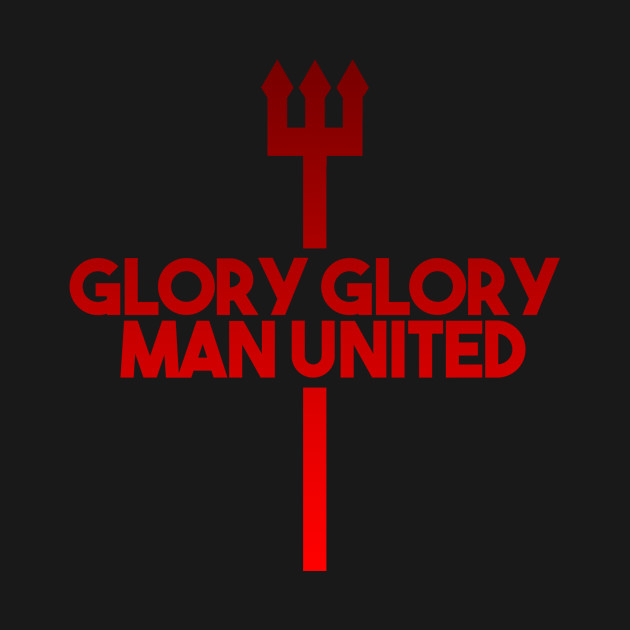 Seeing them going up after Mourinho's drop out is a good feeling because the players are giving their best to prove that ManUnited is not yet dead so, here we are showing up our things to people who are bashing Manchester United.
And yes, Manchester United will rise up again!
Glory! Glory! ManUnited!
@fieon All The Way!