A 2-0 Lost Against Arsenal... So Sad....
A very sad night for me to see my team, Manchester United lost to Arsenal in the Premier League match last night.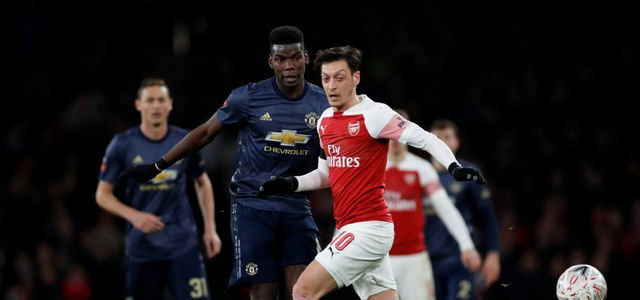 As if that I couldn't sleep because of what happened and I thought that ManUnited would have win the match. I could believe that they could lose such a thing and I was like a crazy kid who wanted to rally why oh why.
But, that's life and that's what football is because you'll never know when will you lose or win. Possible makes Impossible things in all sports and the sadness will over think you.
But still....
Glory! Glory! ManUnited!
@fieon All Tha Way!