Incredible Performance From Olga Korbut 'Darling Of Munich' - Munich 1972 Olympics
Olga Valentinovna Korbut (born 16 May 1955), also known as the "Sparrow from Minsk", is a Belarusian former gymnast who won four gold medals and two silver medals at the Summer Olympic Games, in which she competed in 1972 and 1976 for the Soviet team.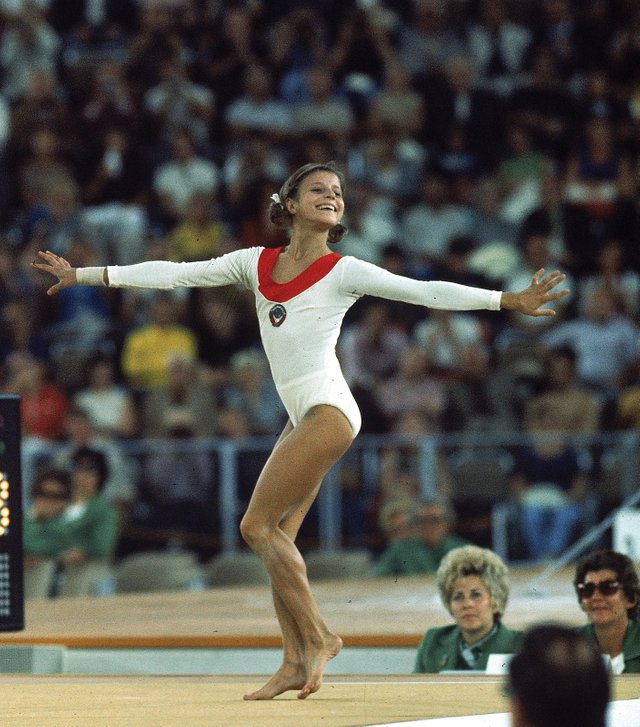 At the 1972 Summer Olympics in Munich, Korbut's acrobatics and open high-level gymnastics brought her much fame. To this day, the tuck back and Korbut Flip are still very popular (2003 world beam champion Fan Ye performed both in her routine). This excellence in technical skills overthrew the sport's traditional emphasis on artistry.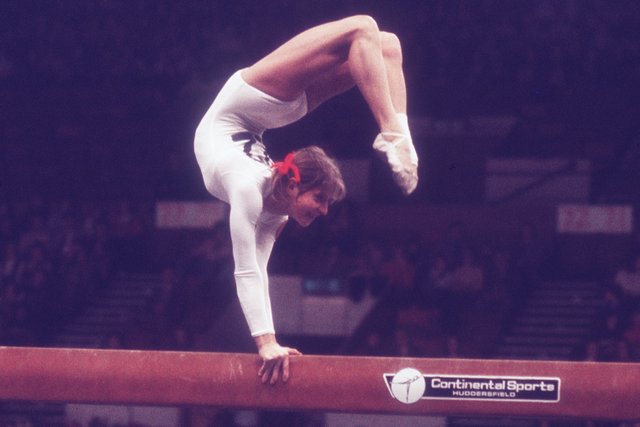 During the Olympics, Korbut was one of the favourites for the all-around after her dynamic performance in the team competition; however, she missed her mount on bars three times and the title went to her teammate Ludmilla Tourischeva. Notwithstanding, Korbut won three gold medals for the balance beam, floor exercise and team. In one of the most controversial finishes of all time, she took a silver medal in the uneven bars. Korbut's first attempt at her uneven bars routine was marred by several mistakes which all but ended her chances of winning a gold medal in the all-around. The next day, Korbut repeated the same routine in the event finals, although this time successfully. After the boards displayed a score of 9.8, the audience began to whistle, jeer, stamp their feet, and shout vulgar remarks at the judges in disapproval, believing her score to be too low. This carried on for several minutes; however, the judges refused to change her score.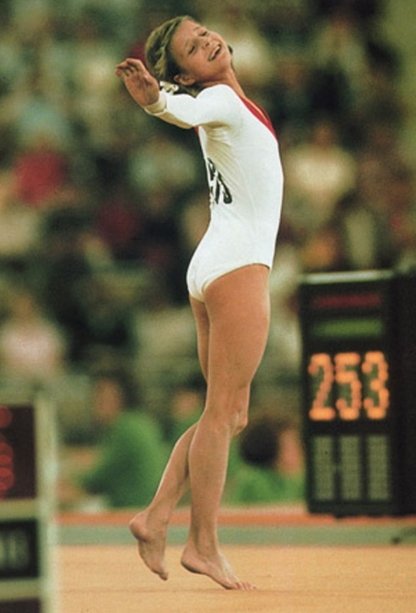 Korbut is most famous for her uneven bars and balance beam routines, as well as her charismatic performances that captivated audiences. Her Olympic achievement earned her ABC's Wide World of Sports title of Athlete of the Year. In 1973, she won the Russian and World Student (i.e., University) Games, and a silver medal in the all-around at the European Championships.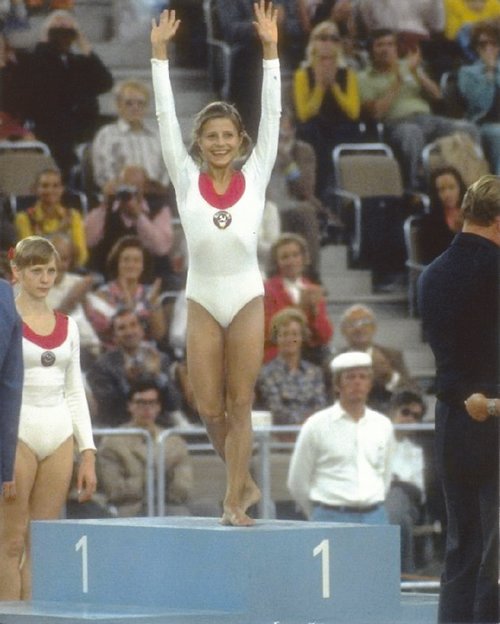 At the 1976 Summer Olympics in Montreal, Soviet coaches and officials had designated Korbut as the woman who could beat the Romanian prodigy, Nadia Comăneci, but Korbut was injured and her performances in the games were sub-par. She was overshadowed not only by Comăneci, but also by her own teammate Nellie Kim. She did collect a team gold medal, and an individual silver medal for the balance beam.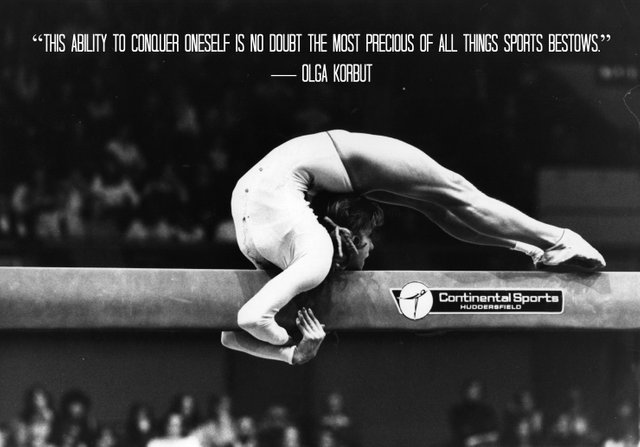 1976 Olympics EF - Balance Beam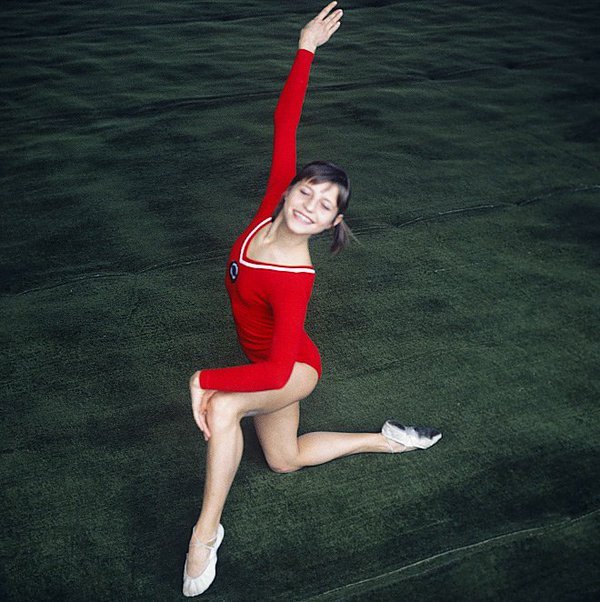 Early life
Korbut was born in Grodno. She started training at age 8, and entered a Belarusian sports school headed by coach Renald Knysh at age 9. There, Korbut's first trainer was Elena Volchetskaya, an Olympic gold medalist (1964), but she was moved to Knysh's group a year later. Initially he found her "lazy and capricious" but he also saw potential in her great talent, unusually supple spine, and charisma. With him, she learned a difficult backward somersault on the balance beam. She debuted this at a competition in the USSR in 1969. In the same year, Korbut completed a backflip-to-catch on the uneven bars; this was the first backward release move ever performed by a woman on bars.
She finished fifth at her first competition in the 1969 USSR championships, where she was allowed to compete as an underage 15-year-old. The next year, she won a gold medal in the vault. Due to illness and injury, she was unable to compete in many of the competitions before the 1972 Olympics.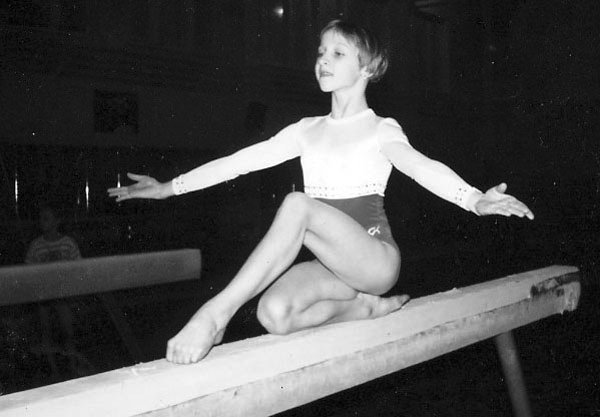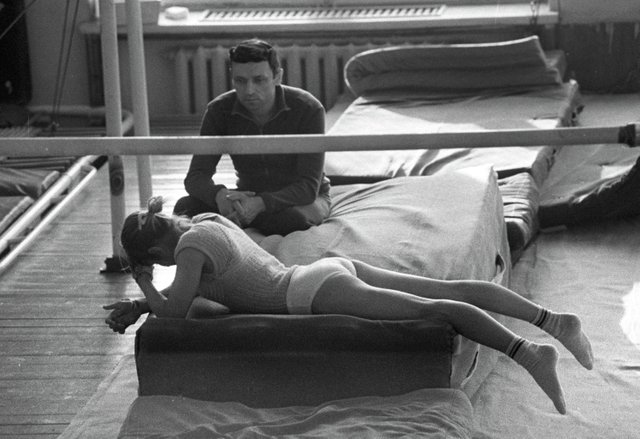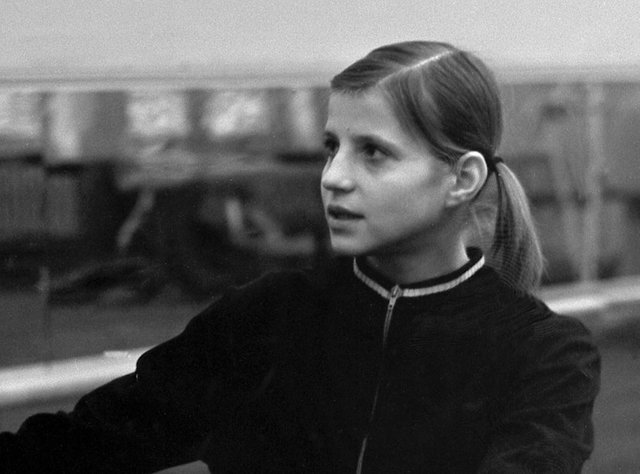 Retirement and life after the Olympics
Korbut graduated from the Grodno Pedagogical Institute in 1977, became a teacher, and retired from gymnastic competition thereafter. She married Leonid Bortkevich, who was a member of Belarusian folk band Pesniary.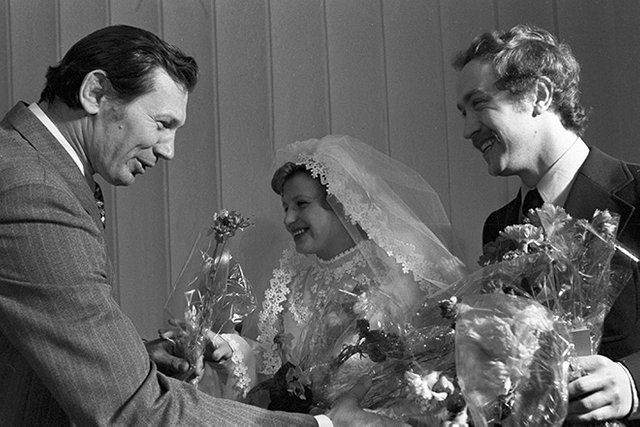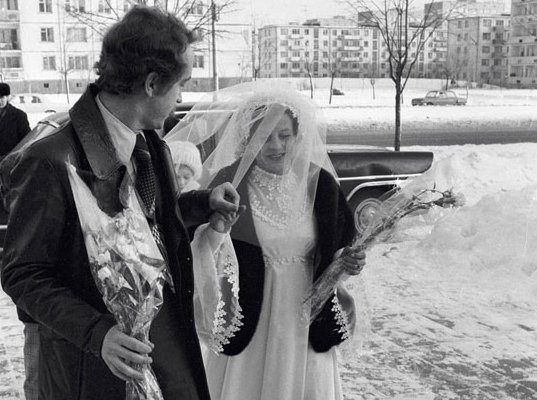 The couple had a son, Richard, born in 1979.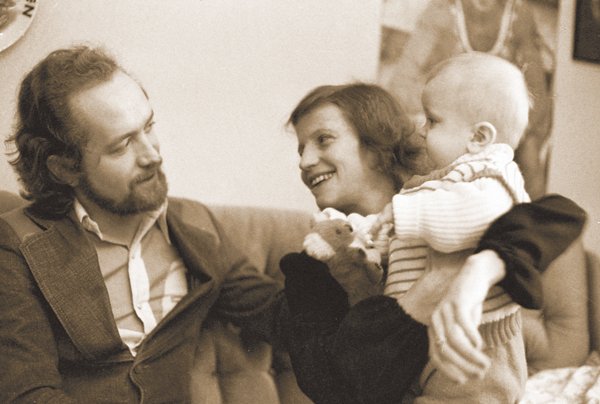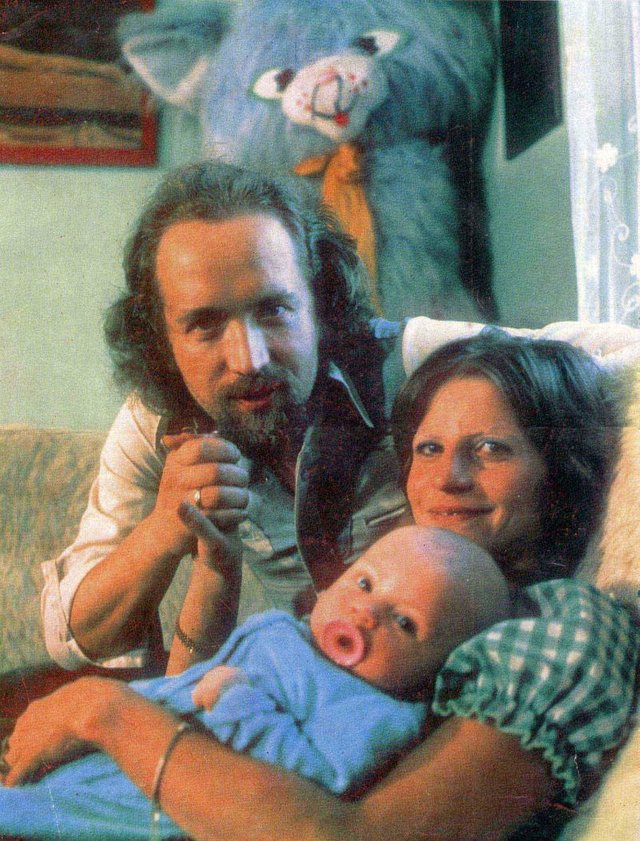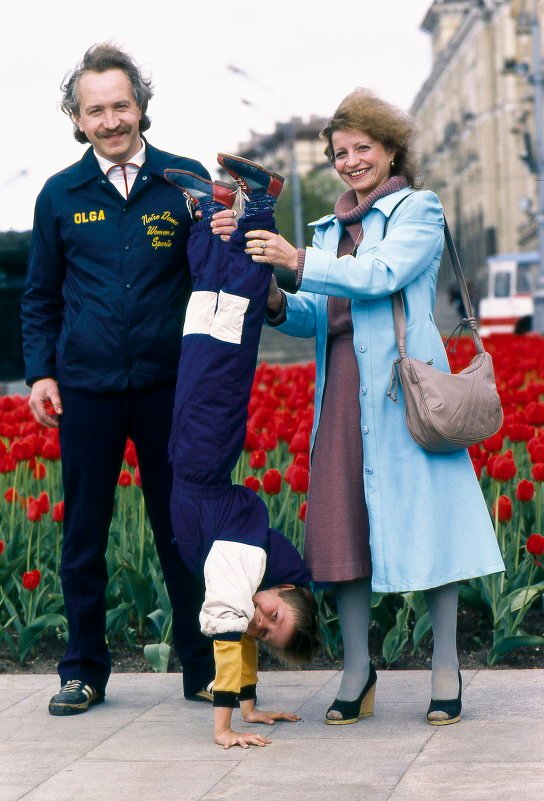 In 1988 Korbut was the first gymnast to be inducted into the International Gymnastics Hall of Fame.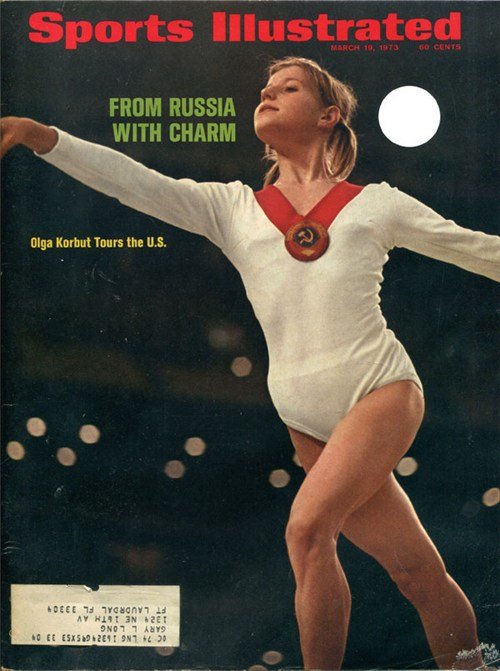 In 1991, worried about the effects of fallout from the Chernobyl disaster on Belarus, she and her family emigrated to the United States. They settled in New Jersey where she taught gymnastics. They moved to Georgia two years later where she continued to coach. Korbut and Bortkevich divorced in 2000; she became a naturalized U.S. citizen the same year. In 2002 Korbut moved to Scottsdale, Arizona, to become head coach at Scottsdale Gymnastics and Cheerleading. She now works with private gymnastics pupils and does motivational speaking.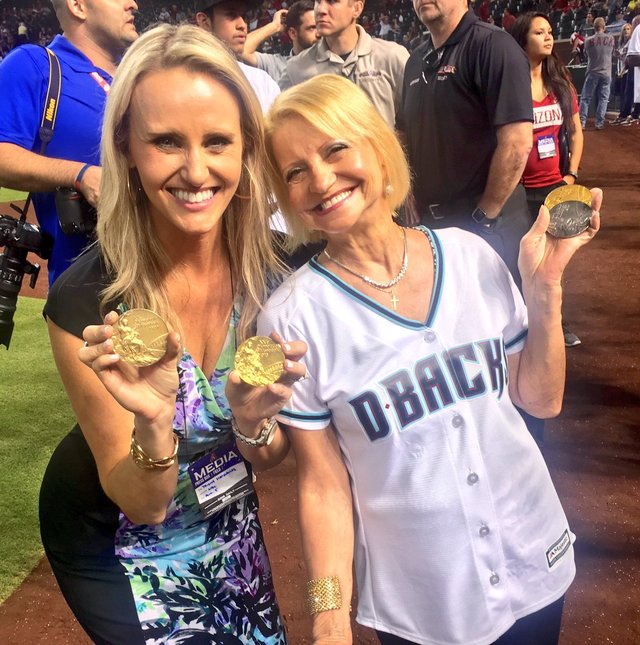 Korbut traveled to London for the 2012 Summer Olympics. She watched the gymnastics competitions in the North Greenwich Arena, providing commentary by way of Twitter and Facebook. During the Olympics the Royal Opera House hosted an exhibit it created with the Olympic Museum in Lausanne, Switzerland titled The Olympic Journey, The Story of the Games. As well as historical artifacts, the exhibit featured the personal stories of 16 Olympic medalists, including Korbut. Korbut celebrated the 40th anniversary of her Olympic victories with an appearance at the exhibition on 3 August. She said "I didn't even expect this. I am so honored to be here."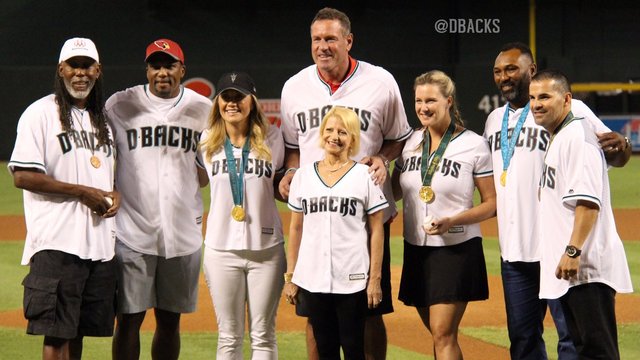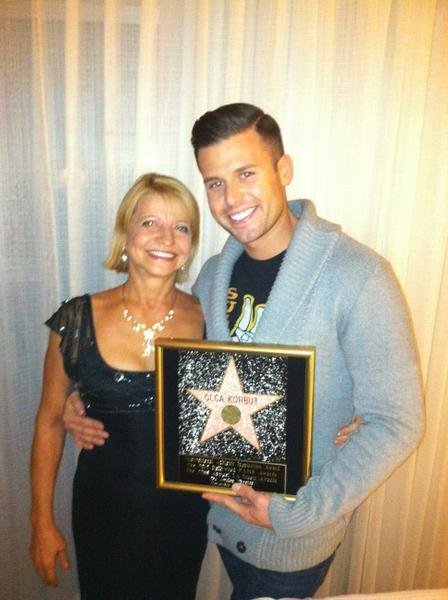 Legacy
Korbut is a highly decorated athlete with four Olympic gold medals to her credit, but it is not this feat for which she is most remembered. The media whirl which surrounded her 1972 Olympic debut caused a surge of young girls to join their local gymnastic clubs, and a sport which had seldom been noticed previously now made headlines. After the 1972 Olympic competition, she also met United States President Richard Nixon at the White House.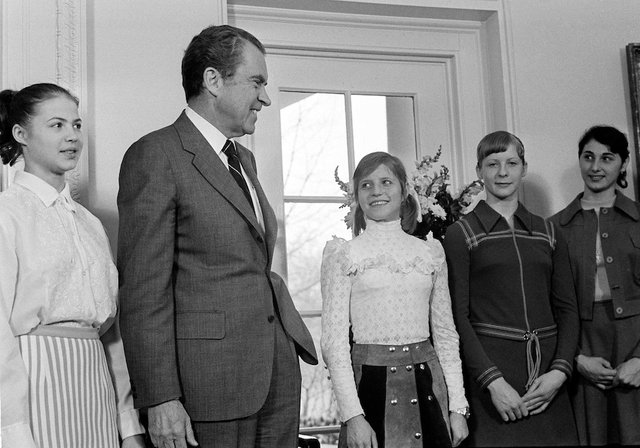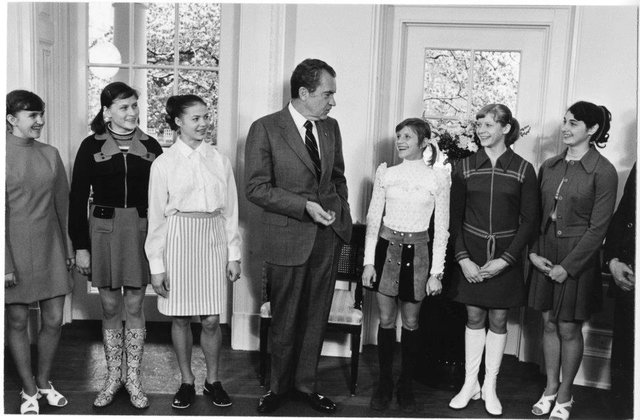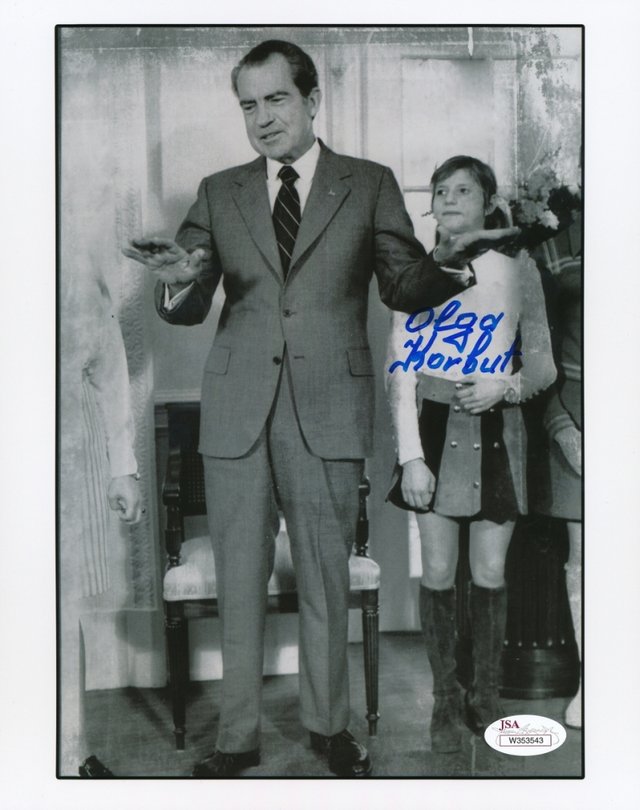 About the meeting, Korbut said: "He told me that my performance in Munich did more for reducing the political tension during the Cold War between our two countries than the embassies were able to do in five years." In addition to greatly publicizing gymnastics worldwide, she also contributed to a marked change in the tenor of the sport itself. Prior to 1972, the athletes were generally older and the focus was on elegance rather than acrobatics. In the decade after Korbut's Olympic debut, the emphasis was reversed. Korbut, in her 1972, gold-medal Olympics, at 4' 11" (1 m 50 cm) and 82 pounds (37 kg), exemplified the deliberate and purposeful trend toward smaller women in sport.
Eponymous skills
Vault: Handspring forward with a full twist onto the table with a full twist off, no salto (4.0).
Uneven bars: Back flip from standing on top of high bar to regrasp the bar; no longer in the Code of Points; called the Korbut Flip.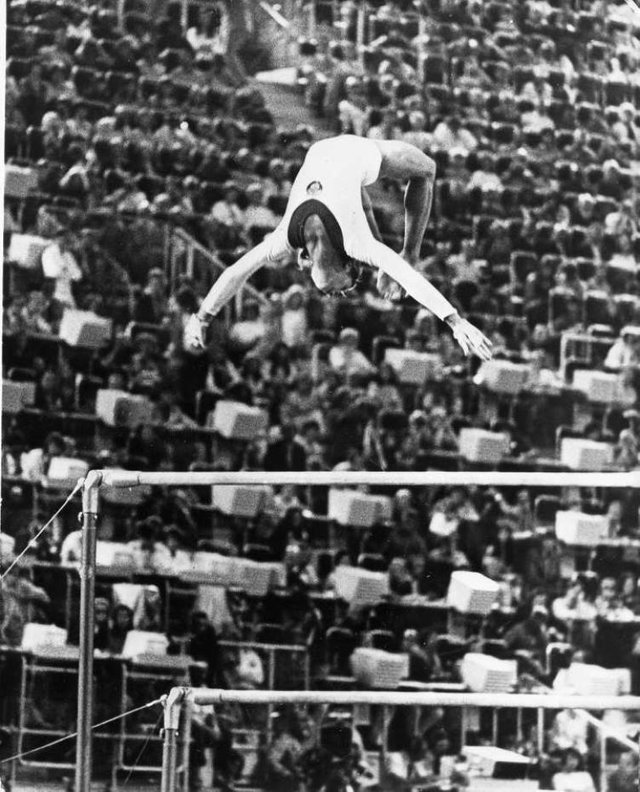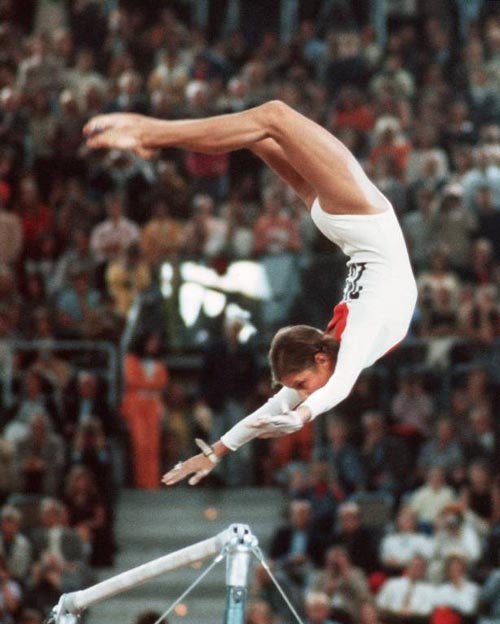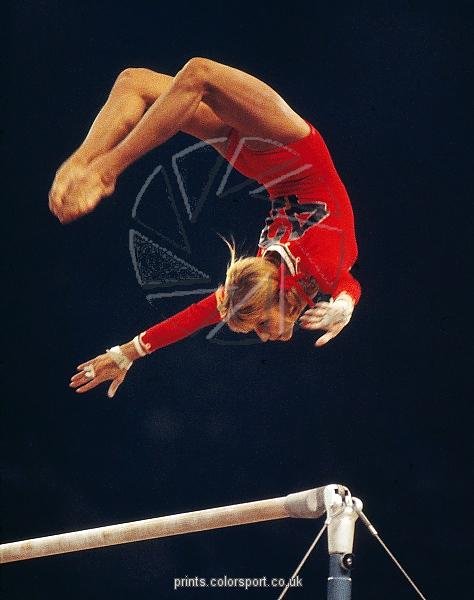 Balance beam: Back handspring to swing down to cross straddle sit (B); also sometimes referred to as the Korbut Flip.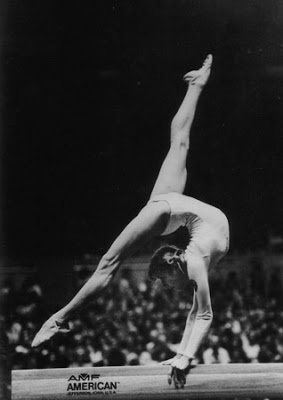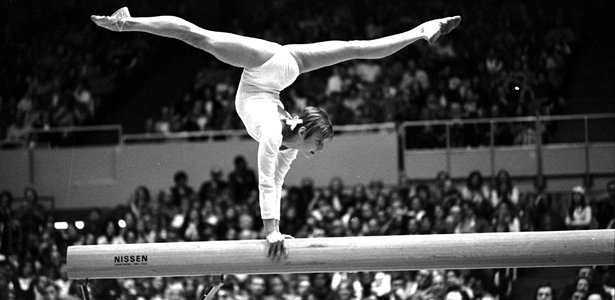 Twitter: https://twitter.com/olgakorbut1