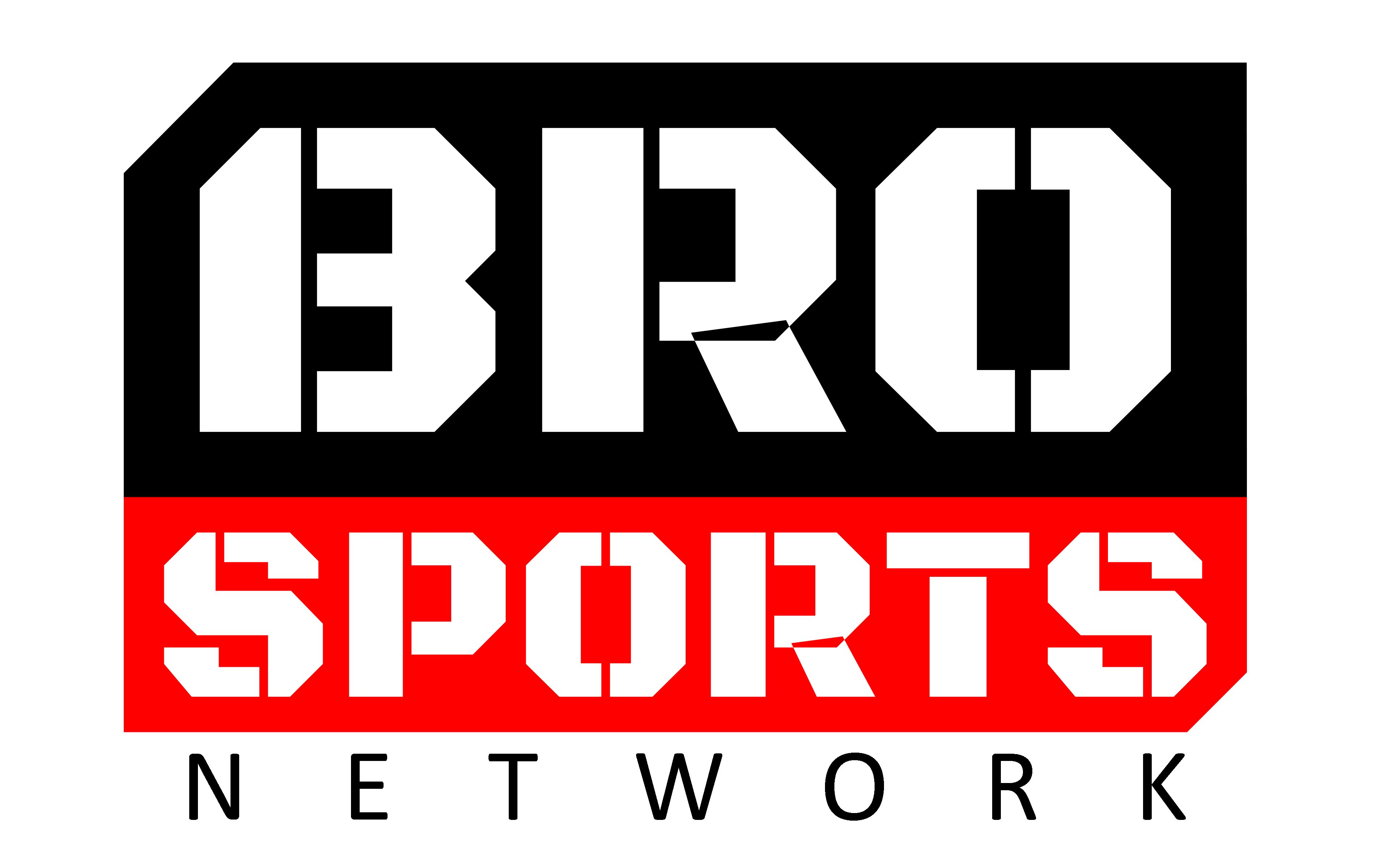 BRO Sports™ is now live on the Steem blockchain!
The BRO Sports™ Network has officially launched! We're here to fill the blockchain sports void with quality articles, contests, photography, podcasting, and much more! It's been a long time coming but it's finally here, so let's get right into the details of the network!
What is BRO Sports™?
The Blockchain Rewards Oriented Sports Network, or BRO Sports™, or BROSPN™, is a network of sports writers, podcasters, visual/digital media creators, and sports enthusiasts. The individuals in the network have wide-ranging backgrounds and experience in sports and sports-related fields, as well as in visual/digital media production. Many of our contributors and managers are longstanding members of the Steem community and some have been publishing sports and sports-related content during their time on this blockchain.
BRO Sports™ will offer a wide variety of content and sports coverage that spans the globe. It's a formally structured organization of managers, editors, and contributors that will strive to provide informative, insightful, and unique coverage of many major/international sports as well as regional sports and sporting events. Our contributors will be encouraged to and will receive assistance with obtaining media credentials for live sports events as well as offer their own perspective and opinions on all of the day's top sports stories.
The following is what BRO Sports™ will offer to its followers from day one.
Daily Content via @brospn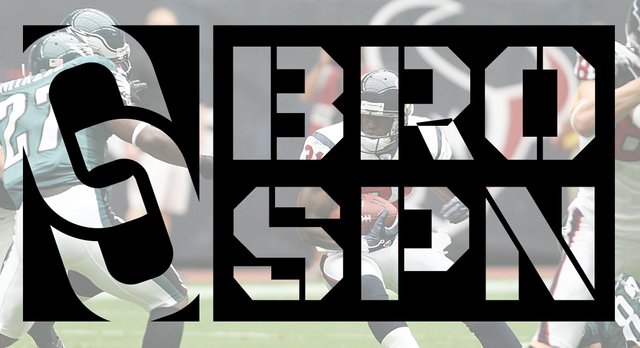 The BRO Sports™ Network will offer daily content for readers from official contributors to the network. Many of these contributors won't just be writing for BRO Sports™. They will also be maintaining their own individual blogs with regular sports and sports-related content. Contributions to the network are voluntary and rewards will be shared with them based on those individual contributions. Sports and topics with planned coverage already include the NFL, MLB, NCAA football, MMA, NBA, NHL, Australian Rules Football, the English Premier League, poker, and even current sports controversies, such as player protests and pay for college athletes.
One of the first topics covered will include the NCAA's March Madness, with tournament coverage and bracket challenge contests starting this weekend!
Sports Chat and Podcasts via Discord
All of our management and contributors are coordinated via the BRO Sports™ Discord server. In addition to normal chat features, we plan on hosting regular voice discussions and podcasts for our audience. Our first planned discussions and podcasts will begin next week with the upcoming NFL draft as one of the main topics.
The server provides separate text and voice channels for many of the major sports and even includes a channel for sports gaming, where individuals can plan video game tournaments or share their live streams with other members.
To join us on Discord, accept the invite and find the place that best suits your sports-chatting needs!
Invitation to join BRO Sports™ on Discord
Discussion via the chainBB.com Interface
If you wanted to submit your own content for discussion within the BRO Sports™ Network, you'll be able to publish related posts and topics under the official BRO Sports™ forum on chainBB.com! Not only will this help get you exposure within our network, but it will also help support us via the beneficiary rewards system incorporated into the interface. Every post submitted under the official forum will share 1% of its rewards with BRO Sports™.
(We kindly ask that you do not abuse this forum by posting spam or unrelated content. Improperly shared content will be dealt with accordingly.)
The Official @bro-sports Voting Bot
To help with the curation and visibility of sports and sports-related content, we will be operating a voting bot for a vetted and monitored list of users that offer quality content under approved tags. This whitelist will be continually updated to ensure consistency in quality and the relevance of topics, tags, and use. The bot will operate on a minimal contribution of 0.01 SBD and will vote at a fixed percentage that targets the maximum allowable upvotes to keep voting power above 80%.
This bot is intended to be used as a reward for those who contribute quality content on a consistent basis and is limited to one use per day on a post of the author's choosing. More details about this bot and its use will be provided in a related/follow-up post from the @bro-sports account.
Curation Trail via SteemAuto
If you want to support the BRO Sports™ Network, its affiliates, and sports content creators in general, you can also do so by joining the official @bro-sports trail with SteemAuto. This trail will follow the whitelist voting bot and any additional votes cast by the @bro-sports account with the daily maximum voting power target that's equivalent to the current ten, 100% upvotes per day. By following this trail, you can use up to 100% of your daily vote power target on sports and related content and you will retain all of the Steem Power rewards for yourself, as opposed to delegating voting power to the @bro-sports account.
If you want to vote at a lower percentage in order to retain more voting power for your own preferred content, you can simply adjust your voting weight to less than the 100% matching vote power of the @bro-sports account. (Please be advised that voting trails can occasionally break, so there may be times when your daily voting power is not fully used.)
BRO Sports™ Contests
We will continue to bring engaging, innovative, and even exclusive sports contests to the Steem blockchain. With a track record of unique sports contests already under our belt via many of our management and contributors' accounts – contests that have inspired many copies and spin-offs by other Steem users – BRO Sports® will continue to improve and expand these contests and ensure both quality and fairness for contestants.
Our first contest under the official brand will be a bracket challenge for NCAA's March Madness college basketball tournament that kicks off this weekend! Watch for the contest announcement coming very soon!
Compatibility with the Steem Poker League and Lucksacks Play Chips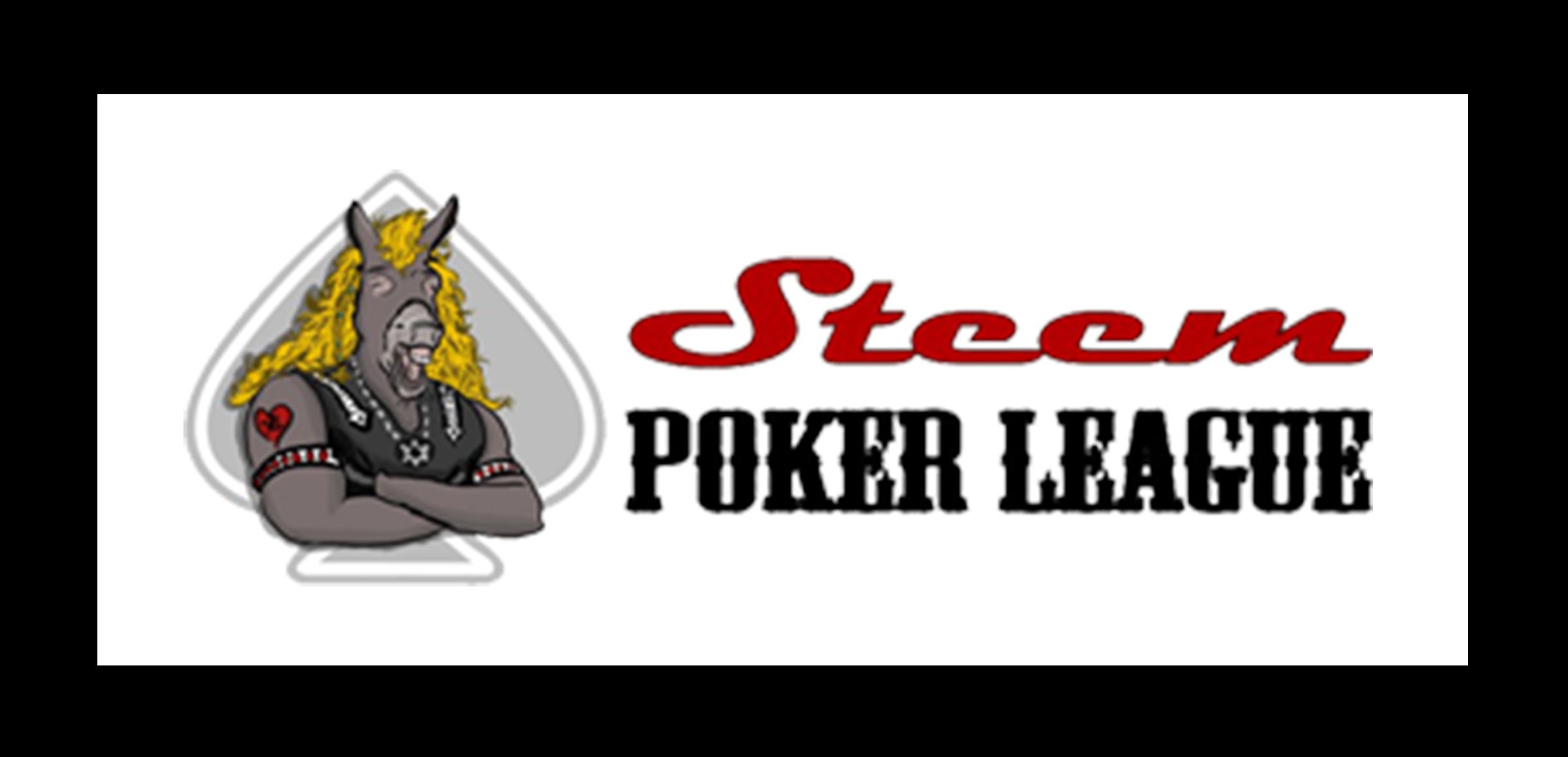 Users who are registered with Lucksacks.com will be able to earn chips for entering poker freerolls offered on the site. Those chips can then be used for contests offered by BRO Sports™ that are exclusively for chip-holders. Free-entry contests managed by BRO Sports™ will also offer the same play chips as rewards which can then be used to register for certain poker games on Lucksacks.com.
So you'll have different ways to earn play chips and use them in a variety of games and contests involving both poker and sports. And with the registration process currently in place with Lucksacks.com, you can be assured that the games and contests won't be tainted by registrant exploits and sock puppet accounts. Sports contests and poker games will truly be a win-win!
Future Development of the BRO Sports™ Website and Interface
In addition to providing and supporting content on the current Steem interfaces, we will have a dedicated budget for website and web-app development to bring you the best of sports on the blockchain! We are currently working alongside the @guiltyparties development team to ensure that our automation is reliable and that our scripts and bots are top-notch. They have proven themselves to be a reliable team of coders and have dedicated themselves to helping many people and projects within the Steem community.
Website and web-app development and design will also begin with other competent developers in the ecosystem and we will try to provide updates on progress as it happens.
Social Media Accounts
In addition to the official BRO Sports™ Network accounts on the Steem blockchain, we also have accounts that you can follow on Twitter and YouTube (YouTube content creation has not yet begun.) Along with the accounts mentioned in this post, these are the only official BRO Sports™ Network accounts on social media at this time. Be sure to follow us and share our content to help expand our reach and grow the brand and network. We hope to employ some entertaining and effective guerilla marketing for our network and its affiliates!
Non-Profit Contributions and Projects
One of the most exciting budgeting plans for the BRO Sports™ Network is a non-profit fund for sponsoring teams and providing equipment and supplies for youth sports in economically-disadvantaged areas around the globe. We are currently in talks with several people and organizations with international reach that are eager to assist with planning and organizing charitable donations and projects for youth sports programs that are in need.
This project is still in the early phases of planning and we are open to any verifiable non-profit organizations that want to become affiliate partners with the charitable side of the BRO Sports™ Network.
---
Join the BRO Sports™ Team!
If you have a passion for sports, experience as a writer or journalist, are interested or experienced in sports photography, or if you have a desire to create your own sports podcasts or videos, join our Discord server and tell us in the "BRO-Prospects" channel!
Thank you to everyone who has helped bring this vision to life and to all of the supporters of sports content on the Steem blockchain!
---