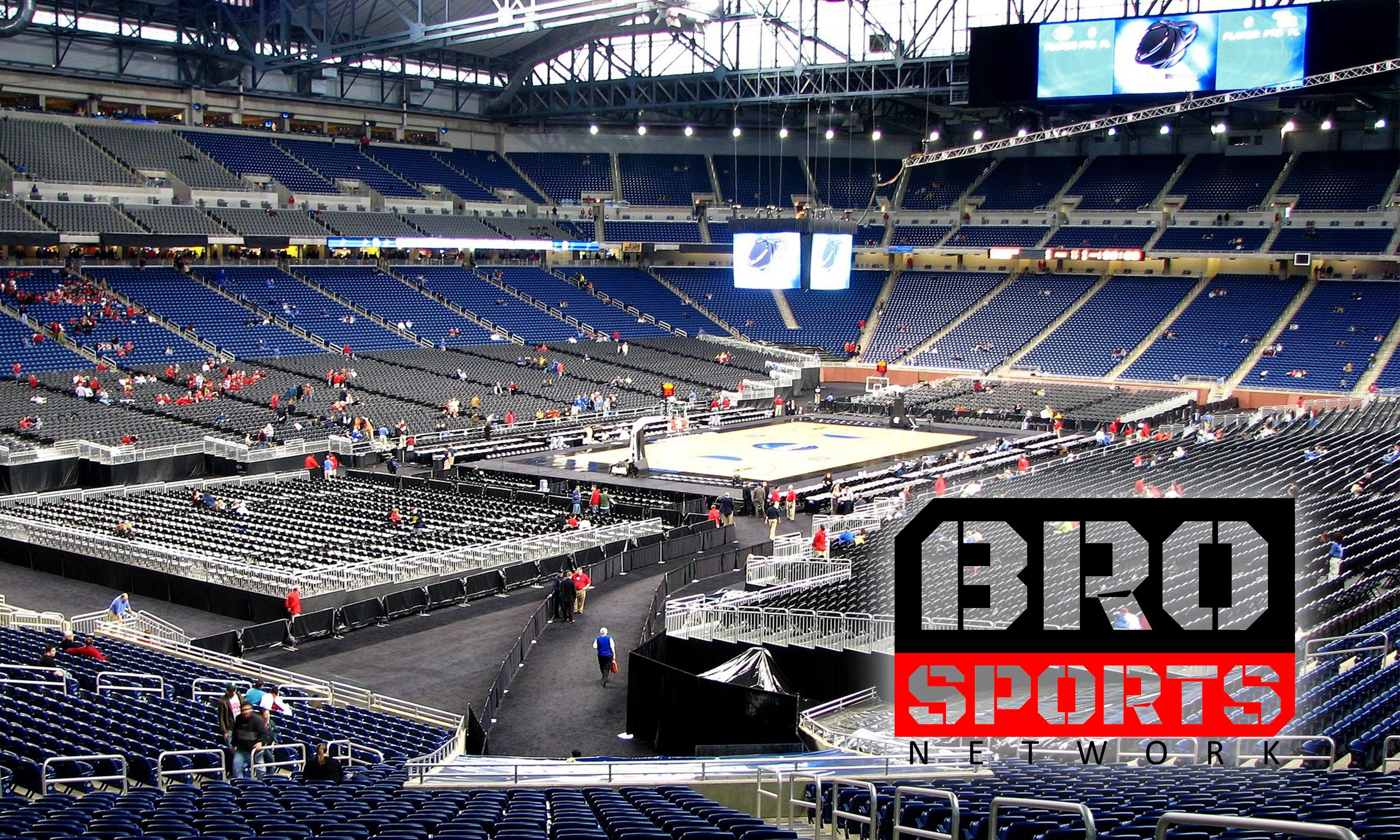 Photo credits: Dave Hogg, CC BY 2.0
The Madness
Every March, millions of Americans are left pondering how the selection committee decided on the last four teams in and the last four teams out. This year was no different with USC, Oklahoma State, Louisville, and Notre Dame to name a few. The top four bubble teams should have made the tournament while the the
#16-seeds
stayed home.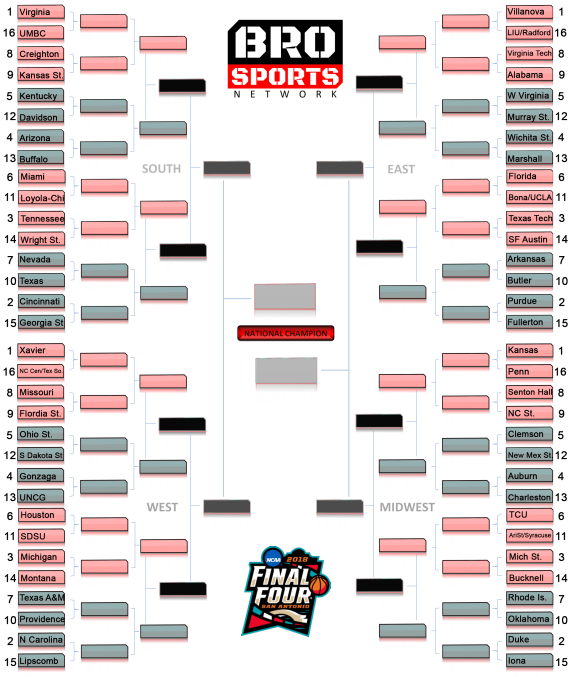 Bracket image courtesy of @nicnas
SOS
A 16-seed has never beaten a
#1-seed
in the tournament. This year, we are graced with the presence of UMBC, NCCU or TXSO, LIU or RAD, and Penn. UMBC and Penn have their seed secure, while NCCU will play TXSO and LIU will play RAD for the final two spots. The average strength of schedule (SOS) for these six teams is right around 294. In comparison, the bubble teams mentioned above had an average SOS of just over 39. The lower a team's SOS, the harder, stronger schedule that team had. Our bubble teams had an average of 255 stronger schedule than the 16-seed teams. The 16-seeds have not played anywhere near the amount of competition and are simply out of their league.
RPI
Diving in further, the 16-seeds have an average rating percentage index (RPI) of 182.5 while the bubble teams have an average RPI of 58. RPI is based on wins, opponents' wins, and opponents' opponents wins. Basically, if a team has a good record, then it will boost their RPI, but what really helps a team's rank is beating good teams who have also beat good teams. Having an average of 182.5 RPI is extremely low. The 16-seeds are a whopping 124.5 RPI ratings behind the bubble teams. The 16-seeds might have had a decent win here and there, but they simply did not beat high-caliber teams. The bubble teams did in fact have quality wins, which is why their RPI rank is significantly higher. Once again, the bubble teams do not have any wins big enough to justify being in the tournament.
What about the Cinderella story?
The college football playoffs has its own problems, but they do aim to get the best four teams - regardless of winning conference championships. USF is an excellent example because they were the only team to go undefeated and even won their conference, but still did not make the playoffs. They did not make the playoffs because the committee felt there were four other teams who were better than them.
College basketball should be no different. The best teams should be in the tournament regardless of conference championships. If a team has enough quality wins, their RPI will speak for itself. Get rid of the automatic conference champions which will remove these low quality 16-seeds and give actual teams on the bubble a chance.
---
Author: @boatsports90
Editor: @ats-david

© Copyright 2018 by BRO Sports™ Network