A new spirit for Manchester United which is going through a process of change, the results are indeed very different from before. Manchester United competed with Cardiff and managed to pick 3 points at home.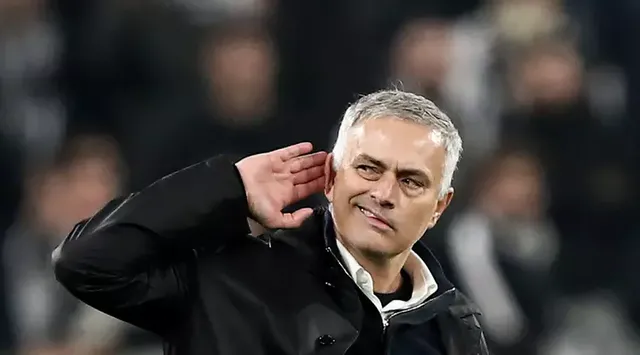 Source image: https://m.bola.com
Since Jose Mourinho's departure from Old Trafford, Manchester United played the first match led by Solskjaer, and managed to prove that Manchester United could return to being the red devil his opponent feared.
The results of this match are enough to make Manchester United fans feel happy, because the things they want have just been achieved very well. The strategy that was made very effective in increasing attack and survival, I think this is a very ideological idea to be able to perform optimally.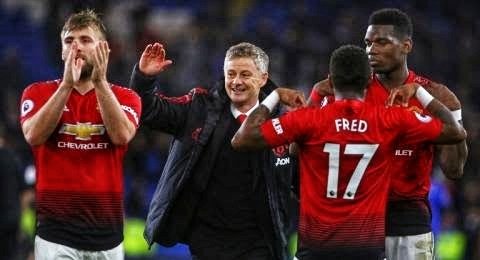 Source image: https://suara.com
Solskjaer said the key was the hard work of the players and the courage to pressure their opponents. He wanted the players not to be afraid to drain the ball forward and push into the opponent's area.
"They are good players. A very, very good player, talented player, who faces the match properly and works hard," Solskjaer was quoted as saying by m.detik.com
"I told them, Man United can never be defeated by the opponent. No matter what team you face, you have to run harder than them, then your ability will give you the chance to win again."
"Work harder, enjoy the game, move forward, run forward. If you lose the ball, I don't mind as long as you try to take it back and they do it. If you have players of this quality, they will always create opportunities , "he added. (m.detik.com)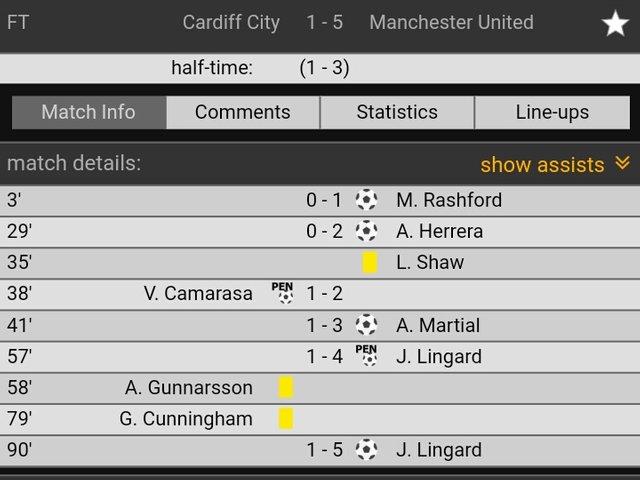 Source image: https://livescore.com
The results above show optimal performance and confidence to win, and have surprised all football fans.
Thank you so much...
by. @barvon