---
Surf Board Blues
---
On the first day of a recent Bank Holiday break, due to the chilly and wet weather there didn't seem to be a lot of call for the hiring of surf boards. Gave me a chance of a shot for Sky Blue Friday though so it wasn't all bad! 😁
---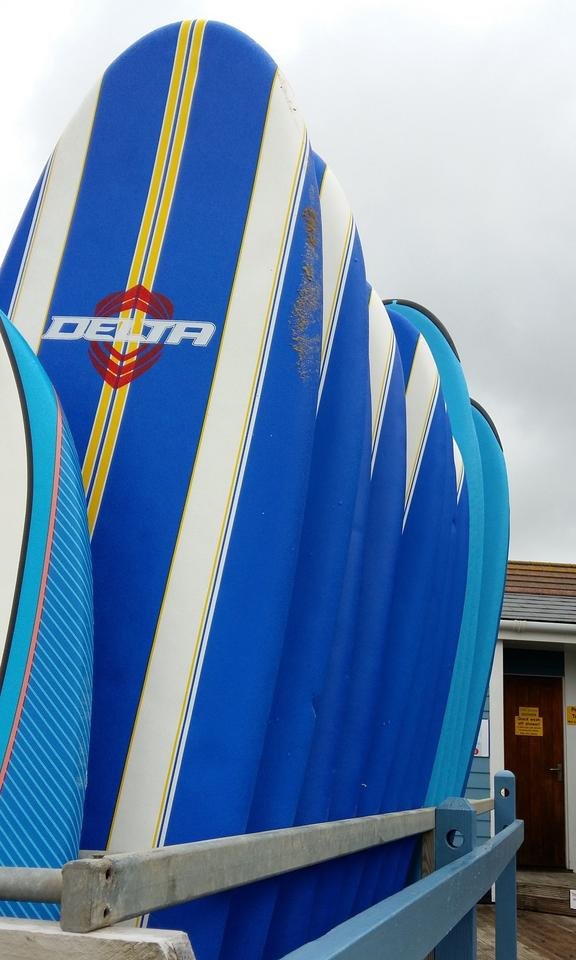 Click on the arrow to view full screen!
Previously posted on the account @gillianpearce
~ ~ ~ ~ ~ ~
Like Something Your See Here?
Most art posted is for sale - crypto or fiat.
Please leave a message here or on Discord if you would like to know more.