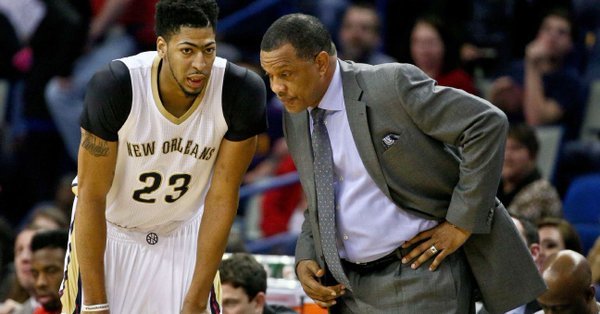 The Lakers played the Warriors last night in Oakland California. The game was interesting in several regards. First of all Lebron did not play. The Lakers brass stated it was due to "load management". That excuse is dubious at best. This was a prime-time game that he was sitting out. Why not have him sit out the Clipper game and play this one? He could have made his return in prime time against the team everyone is chasing.
It would have been an opportunity for the Lakers to test themselves against the Warriors. Most reasoned why play Lebron in a game that you would certainly lose: because without question Golden State would want to send a message to Los Angeles. Remember how they handled Denver?
Another reason was that this was a prime time, final audition. This was the final curtain for who stays and who goes on the Lakers. They were not auditioning so much for the Pelicans. They were auditioning for Lebron James. Lebron will decide who he thinks can play with him and who he won't miss. Please note how early Moe Wagner was inserted into the game. He played just under 11 minutes last night. On the season he is averaging about 6.6 minutes a game. When he plays that is. He did not play at all against the Clippers. In the 2 games prior to that he played a little over a minute in each contest. Wagner showed he could play with Lebron.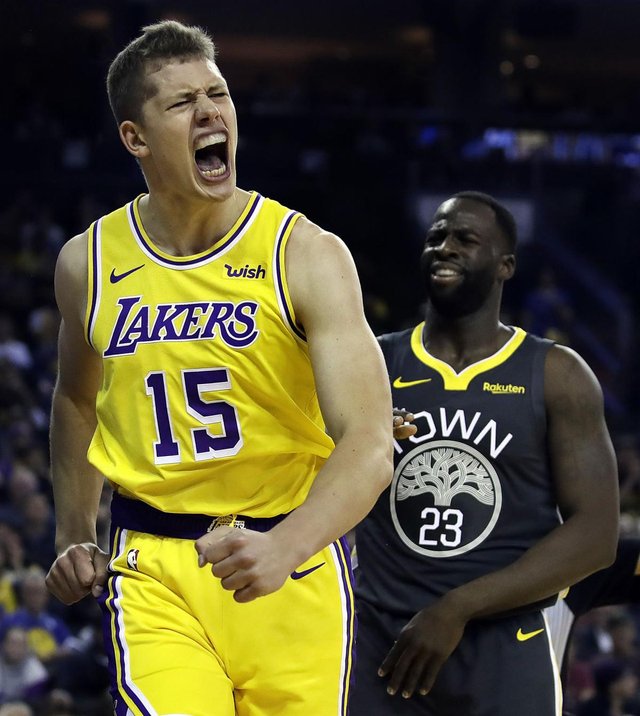 The Lakers have one more game before the trade deadline. The Lakers initial offer to the Pelicans was soundly rejected. The Lakers have 5 days and one game to figure out who they need to include for this deal to work.
In previous offers, the Lakers offered a combination of 2 of their young core and a bevy of veterans. The Lakers are most certainly going to have include more than two of their young assets to get this done. Josh Hart who plays shooting guard, cannot shoot. You can add him into the deal. . It looks like Wagner might be able to play anywhere along the front line, especially at the 4 and 5. That means you can add Zubac to the deal as well. So that means the Lakers will be giving up:
• Either Kuzma or Ingram
• Lonzo Ball – who Nawlings really covets
• Zubac
• Hart
• 2 draft picks and some veterans to make the salaries match.
That should be enough to satisfy the Pelicans. Still all in all, if it was me, I would tell the Lakers to pound sand. When AD signed with Klutch Management, it was being orchestrated to get him to LA. I would make the decision out of spite as opposed to good business sense. Big Worm from the movie Friday, said it best; It is the principality of it.